Remembrance 2022: Stories of Fallen
Remembrance of the fallen in war has many facets to it. For Veterans, it is about a comrade-in-arms whom they fought alongside. For families, it is about a loved one they never got to see again. And for those of us who come after, it is about valuing, remembering and reflecting on the sacrifices made. In these times, it is also a reminder of the global nature of conflict, the cost of war and the impact it has on people close to, as well as far from, the battle front.
The following Stories look at each of these facets.
VETERAN LINKS:
Donald Elston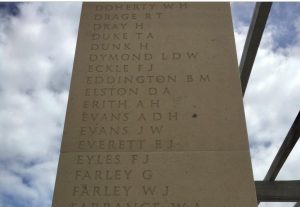 Malcolm Yates never forgot
Donald Elston
who was killed beside him. This Story reveals his, and then his family's, search for the son Donald never got to meet.
Melvyn Stone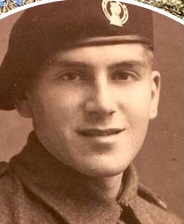 The death of John Spence's driver,
Melvyn Stone
, led to John's vocation in the church and, eventually, an unexpected meeting with Melvyn's family
FAMILIES:
Ronald Davies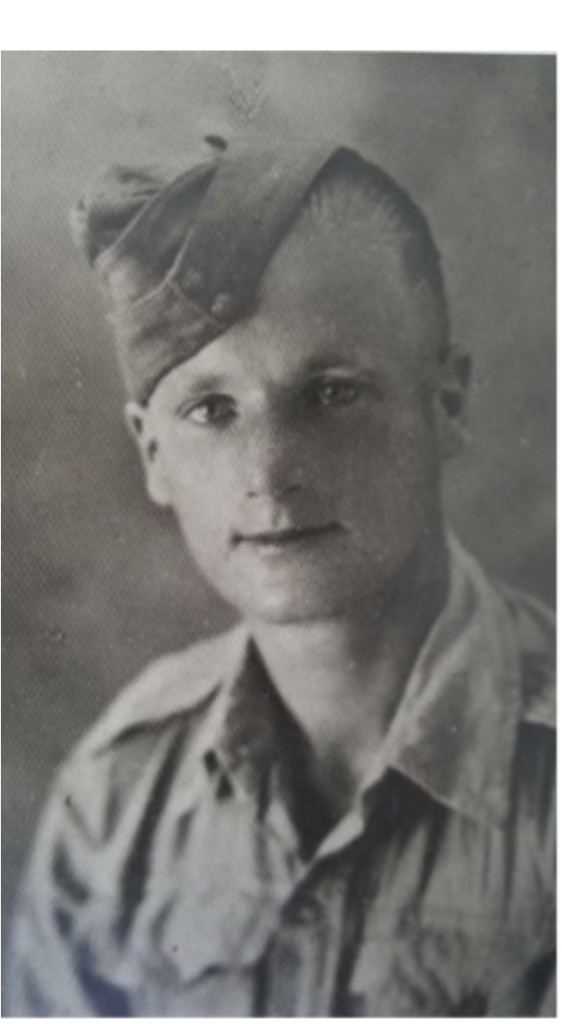 The death of a family member sometimes led to their sibling joining up, as
this Story shows
.
William Wallace and George Taylor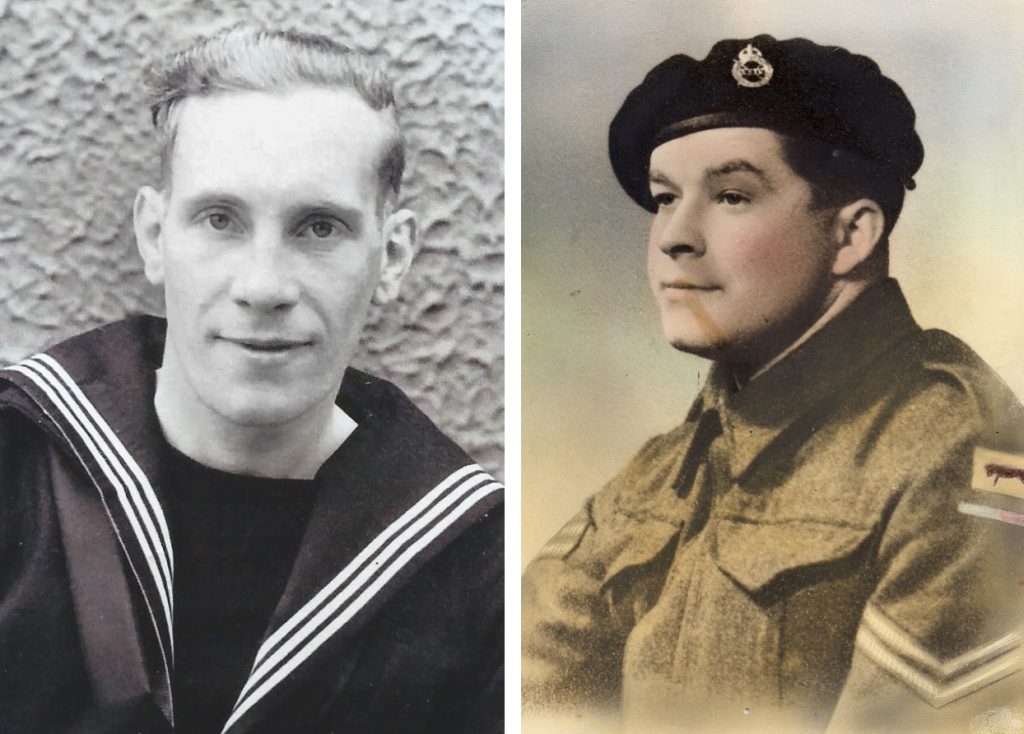 After the war, many families made efforts to find out the circumstances of their loved one's death, such as in the cases of
William Wallace
and
George Taylor
.
GLOBAL NATURE:
The global nature of the war is reflected in these two Stories:
Story of the Czechs

Working with a Czech historian we have been able to reveal the Stories of those Czechs who are commemorated on the memorial and their reasons for joining up.
Here is one of them
.
James Cartwright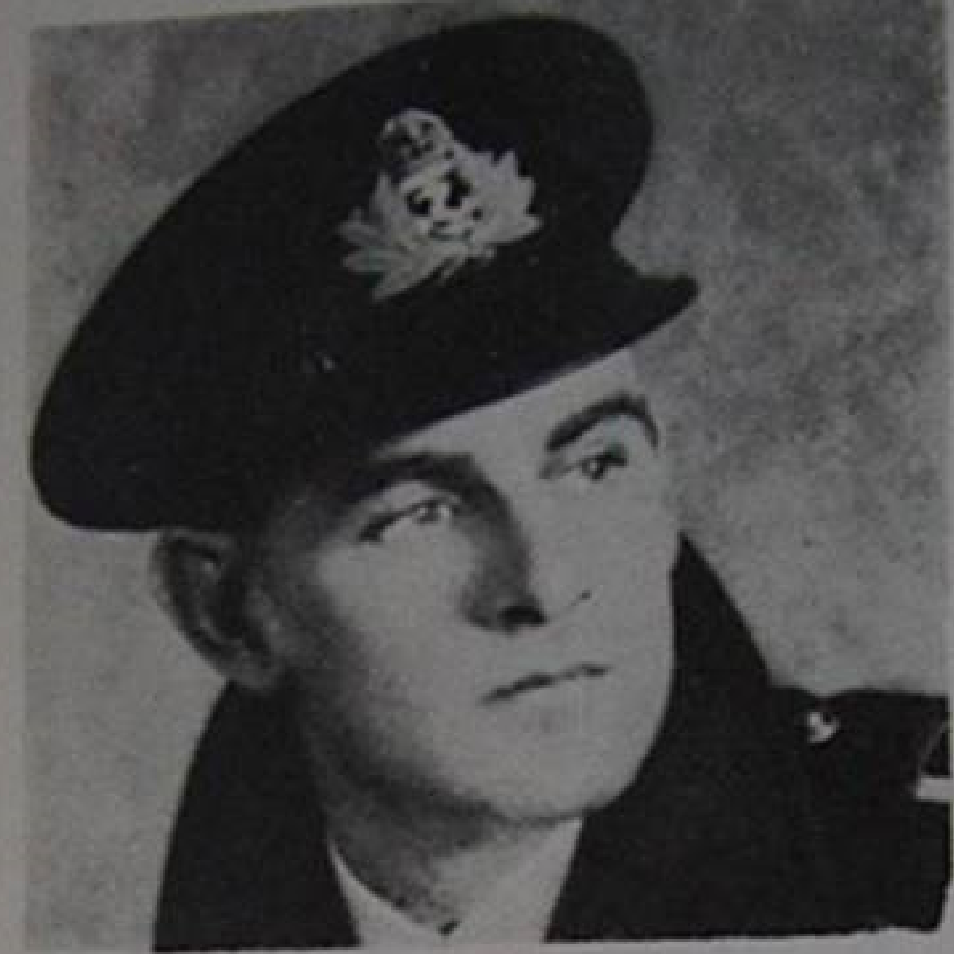 James Cartwright was from New Zealand but felt he should contribute to the war effort.
REMEMBERING AND VALUING SACRIFICES MADE:
GEORGE BOUCHER AND ERIC JOHNSTON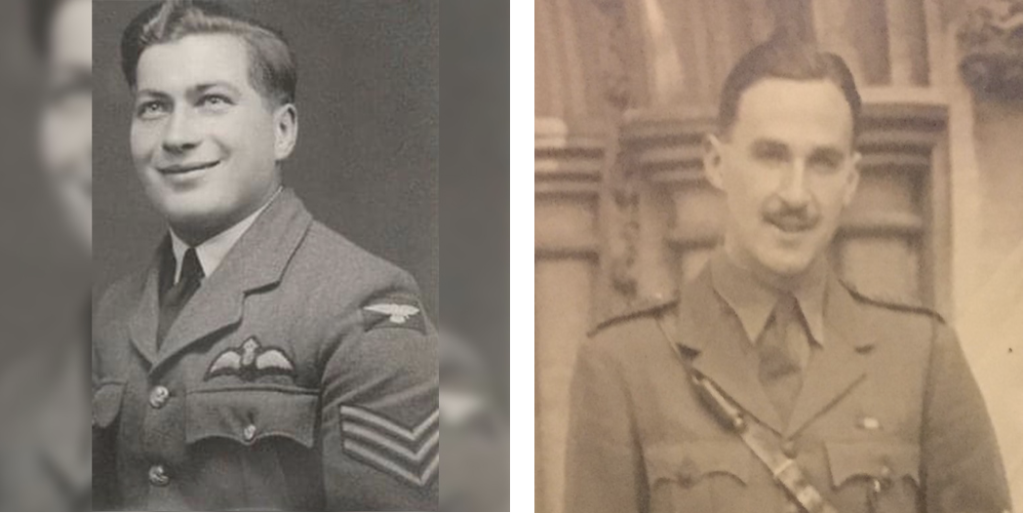 Many of the French welcomed their liberators and valued the sacrifice that had been made to achieve this aim. The stories of
George Boucher
and
Eric Johnston
show how they did this and continue to do this.
THOMAS MILLIGAN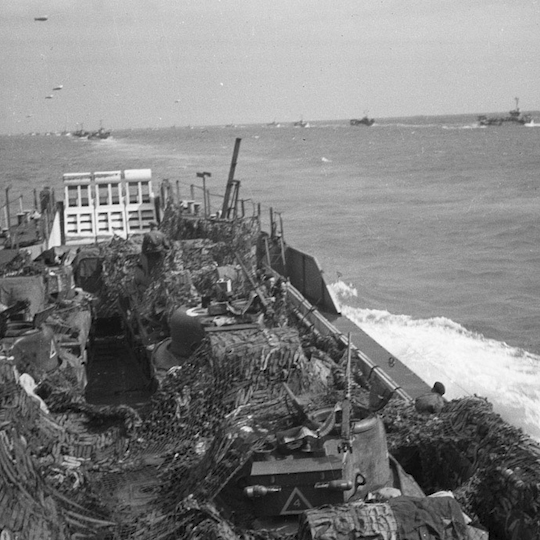 Age was no barrier to serving. One of the eldest to be commemorate on the memorial is
Thomas Milligan
, aged 64 at the time of his death.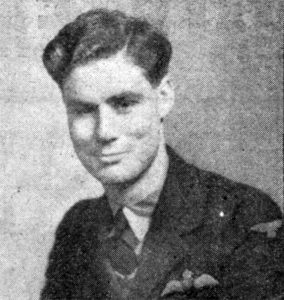 Not everyone was killed due to enemy action. Some, like
Reginald Farrow
, were killed by friendly fire.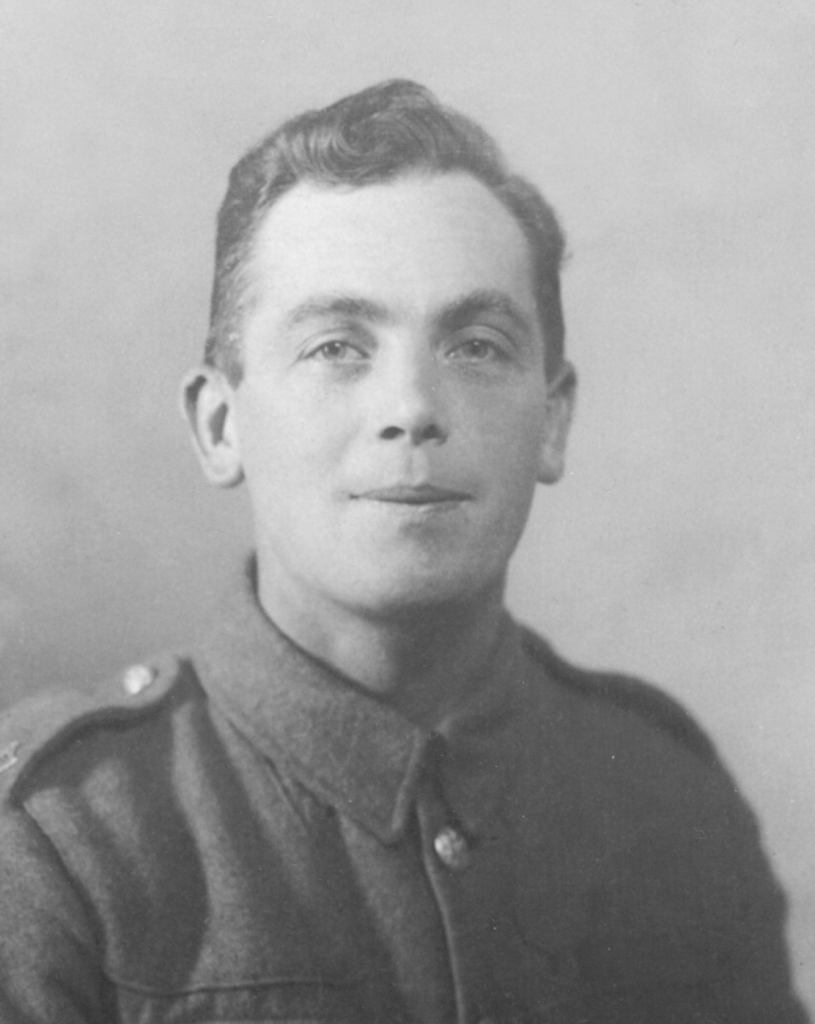 Many of those in Normandy were career soldiers who had been fighting since the start of the war as
this Story
shows.
At the going down of the sun and in the morning.
We will remember them.