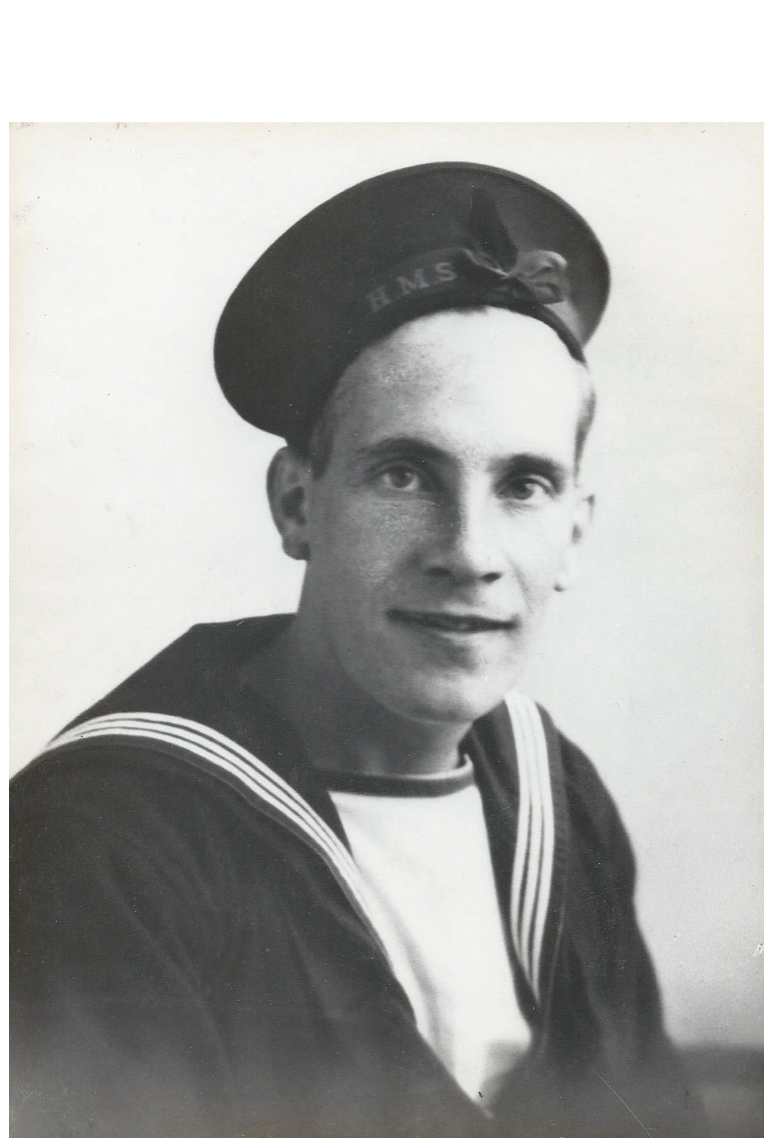 William John Wallace
The information and photograph are shared by the Trust with kind permission from William's nephew, William (Bill) Butcher.
My uncle was aboard H.M.S. Fratton when it sank on 18 August 1944. He was 33 years old.
HMS Fratton was an armed boarding vessel: a cargo vessel, converted to inspect merchant ships. She was sunk off the coast of Normandy, and is believed to have been sunk by a German Neger human torpedo.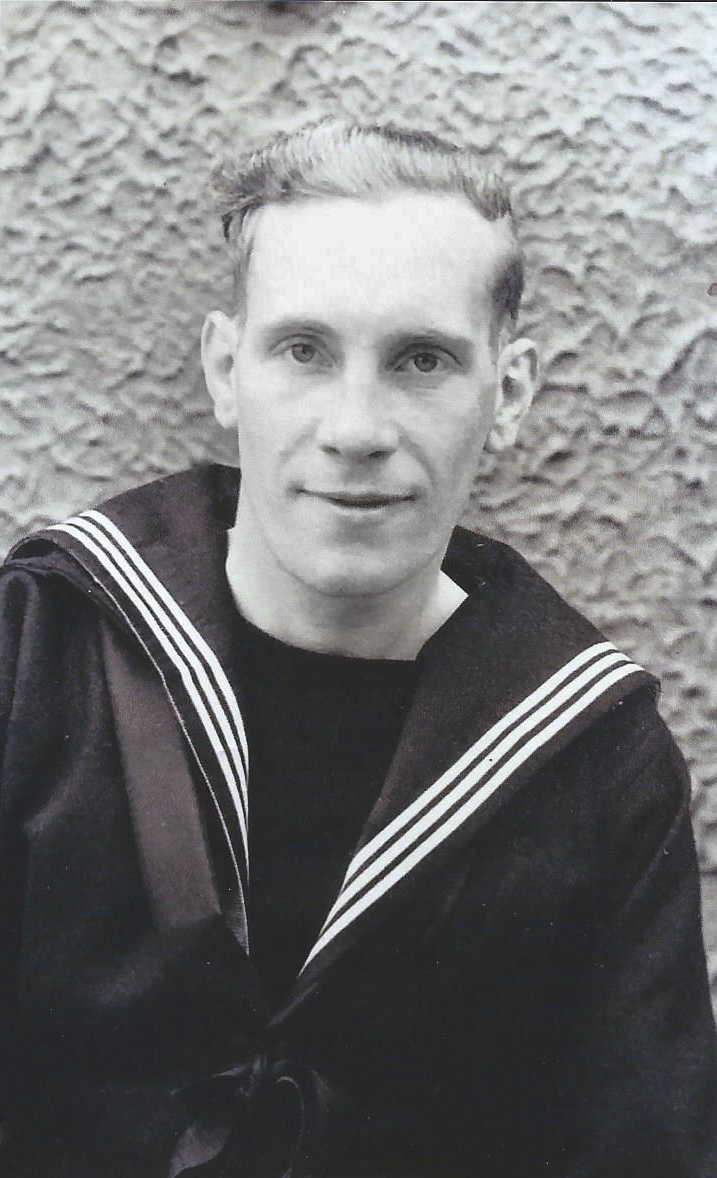 FALLEN HEROES
WILLIAM JOHN WALLACERoyal Navy • ENGINEMAN

Royal Naval Patrol Service
HMS Fratton

DIED 18 August 1944

AGE 33

SERVICE NO. LT/KX 130197