Armed Forces Day 2023: Remembering Reg Smith
On Armed Forces Day, we celebrate all those who have served, the families who support them and remember those who made the ultimate sacrifice.
Families of some of those named on the British Normandy Memorial have an ongoing connection to the armed forces. Frank and Jan Noble sent us their story about Reginald (Reg) Smith, Jan's father, who was killed in Normandy in 1944. He was conscripted into the Leicester Regiment in 1942 and spent the next two years preparing for the invasion of Europe. He was transferred to the Green Howards as a battle replacement on 21 June 1944 but was killed on 12th August 1944.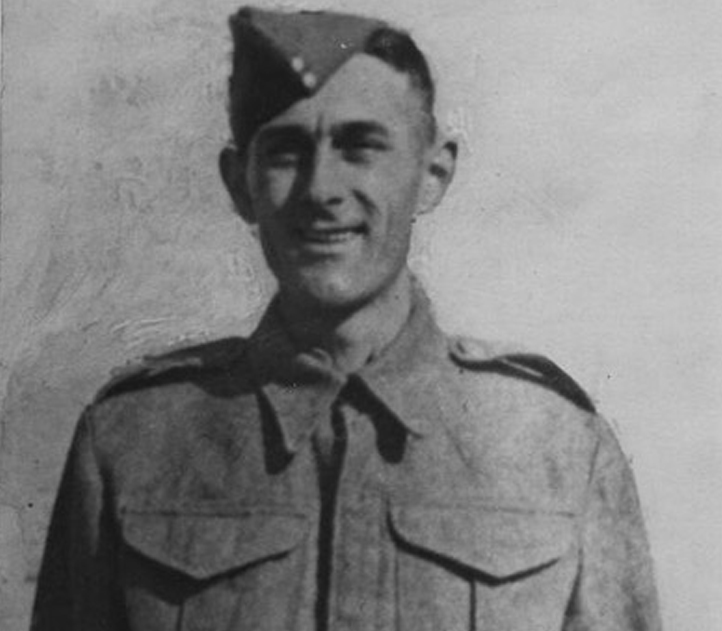 Jan's mum was left to bring up their three children but thanks to her efforts they all prospered. Jan married Frank Noble who was serving in the forces, first in Malta and then, from 1975, he worked with NATO. Jan and Frank were always mindful of Fred's service but it wasn't until their sons had grown up, both joining the Royal Engineers, that they had the time to research what had happened to Fred during the Battle of Normandy.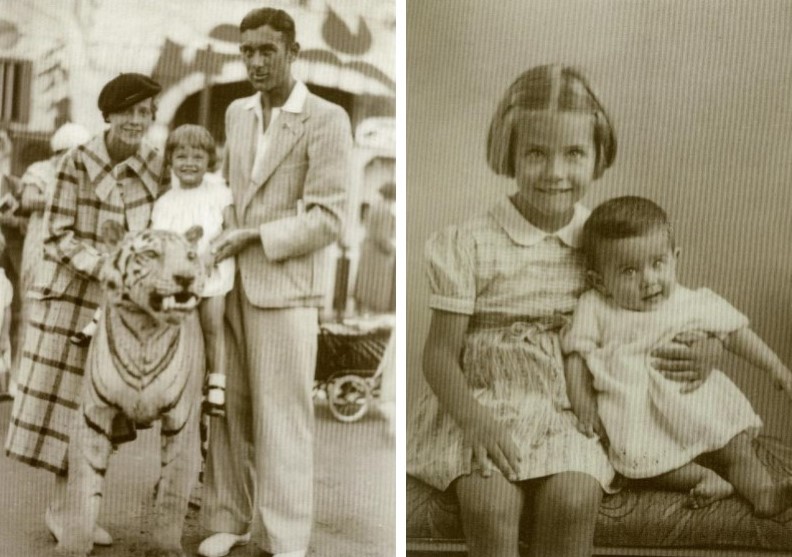 L-R: Ann sat on a fairground tiger with Kitty and Reg by her side :  Jan sitting next to and supported by her big sister Ann
The family connection to the Armed Forces and the Green Howards continues with Reg's great grandson who joined the Yorkshire Regiment, which was formed after the amalgamation of the Green Howards and other Yorkshire regiments in 2006, as a 2nd Lieutenant in 2021.
You can read the story their two-part story here.
If you would like to support the ongoing protection of the Memorial to safeguard it for future generations, you can become a Guardian.