A Valentine for A Valentine
Why not gift a Guardianship this Valentine's Day for the one you love and ensure that the 19 servicemen named 'Valentine' who are remembered on the British Normandy Memorial will never be forgotten. 
Boys such as Able Seaman Valentine Hemmins, born on Valentine's Day 1925 and died on D-Day (6 June 1944) at the tender age of 19 years old.
The circumstances of his death are not known and there is no known place of burial for him so he is commemorated on the Portsmouth Naval Memorial.
And Frederick Valentine Vines who also died on D-Day  – he set sail from the UK at 21.00 on 5 June with East Yorkshire Regiment.
Both Valentine and Frederick are named on the D-Day Wall.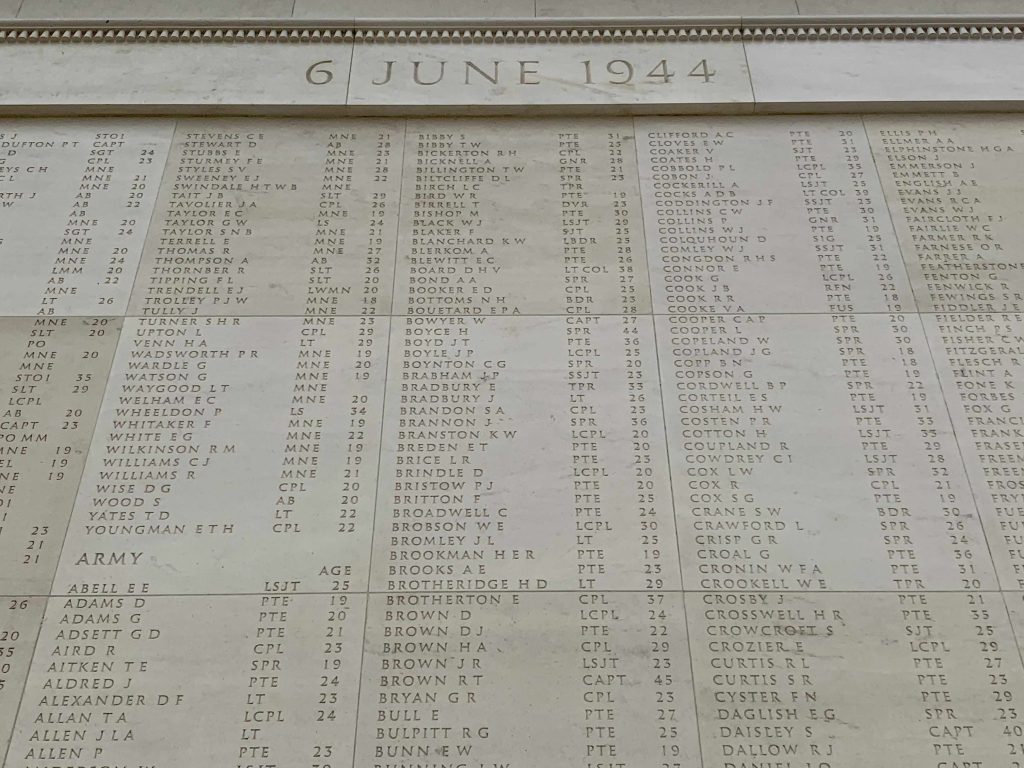 Men such as Army Driver Valentine Drury aged 32 who left a hole in the hearts of the ones he left behind when he died of wounds on 21 July 1944.
And George Albert Valentine, whose niece Esme Thomas was only four years old at the time but shared with the Trust a picture of George and newspaper clipping announcing his death.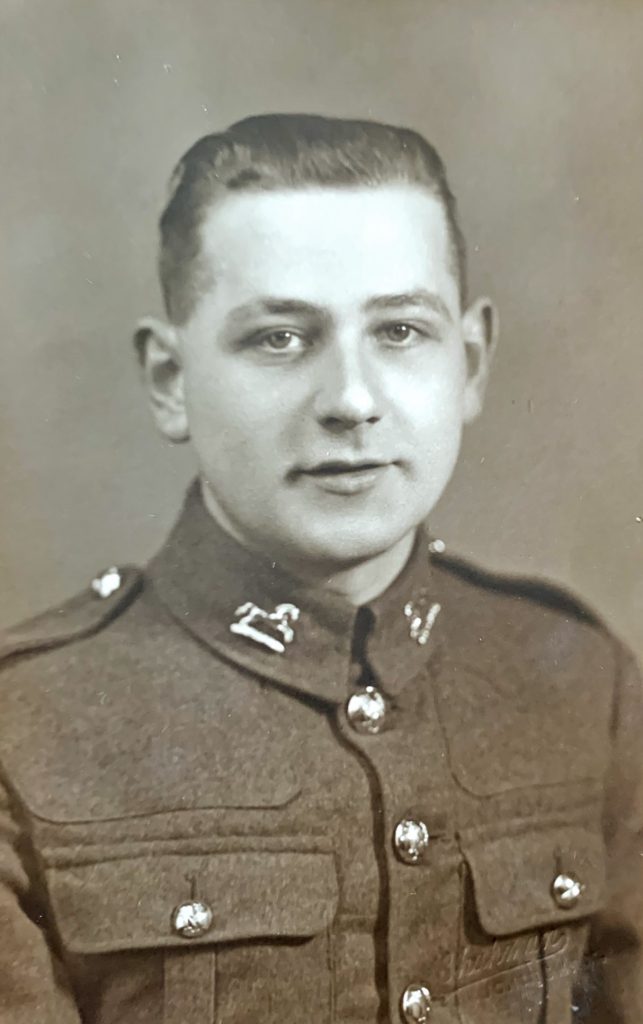 Your Valentine will receive a signed Guardian Certificate, a Normandy Memorial Photo Book (worth £24.99), and a roll of love heart sweets!
You will just need to commit to a minimum monthly donation of £10 per month for at least a year.
Sign up here to nominate your valentine and gift them the love of a Guardianship.