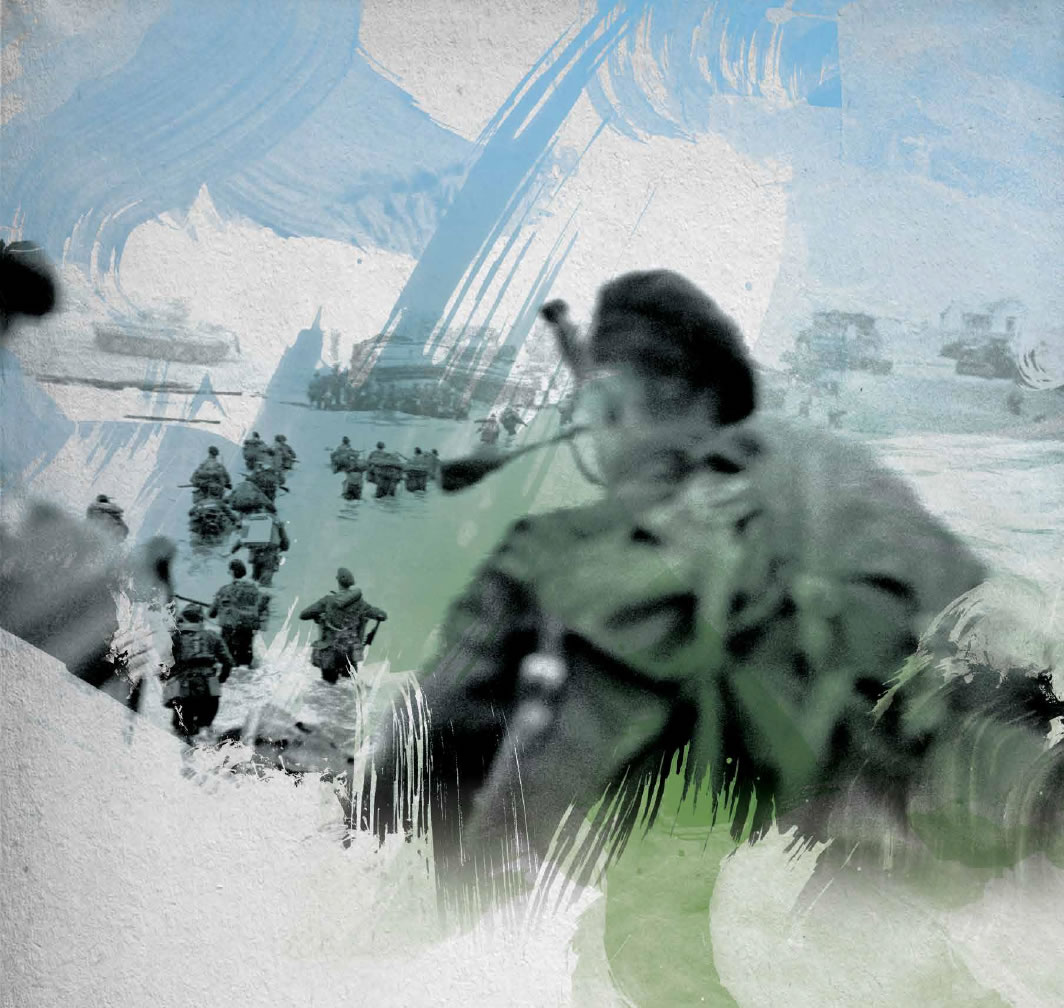 Lawrence Drake
The story is shared by the Trust with kind permission from Jason Woods.
Remembering Private Lawrence Drake 3968833, 2nd Battalion, Royal Warwickshire Regiment. Killed in action at Caen on 25 June 1944. Aged 24.
He was born 7 March 1920 in Cambridgeshire, the son of William and Edith Drake, of 2 Stonald Ave, Whittlesey and the husband of Josephine (née Plowright) Drake, of Windmill Street, Whittlesey, and of Amersham Common, Buckinghamshire, married January to March Quarter 1942 in Whittlesey Registration District, Cambridgeshire.
In the 1939 Register he was unmarried and living with his widowed mother, Edith, at 87 Windmill Street, Whittlesey, Cambridgeshire.
Before enlisting in 1940, "Laurie", as he was known, was employed by the London Brick Company. In his youth he was interested in cycling and took part in some trials.
He is commemorated on the Whittlesey War memorial together with his brother Tom.
He is buried alongside alongside a fellow Warwick, George Brueton, who has the same date of death and whose story, sent in by Jason Woods, you can read here. The CWGC surmise they may have been killed together.
Additional Information
Tom Drake served in the Civil Defence in the local Fire Service. Whilst serving as a motorcycle dispatch rider, in the blackout conditions he had the misfortune to collide with another vehicle and died of his injuries. He is buried in Whittlesey Cemetery.
FALLEN HEROES
LAWRENCE FRANK DRAKEArmy • PRIVATE

Royal Warwickshire Regiment
2nd Battalion

DIED 25 June 1944

AGE 24

SERVICE NO. 3968833

GEORGE ALBERT BRUETONArmy • PRIVATE

Royal Warwickshire Regiment
2nd Battalion

DIED 25 June 1944

AGE 23

SERVICE NO. 5110551