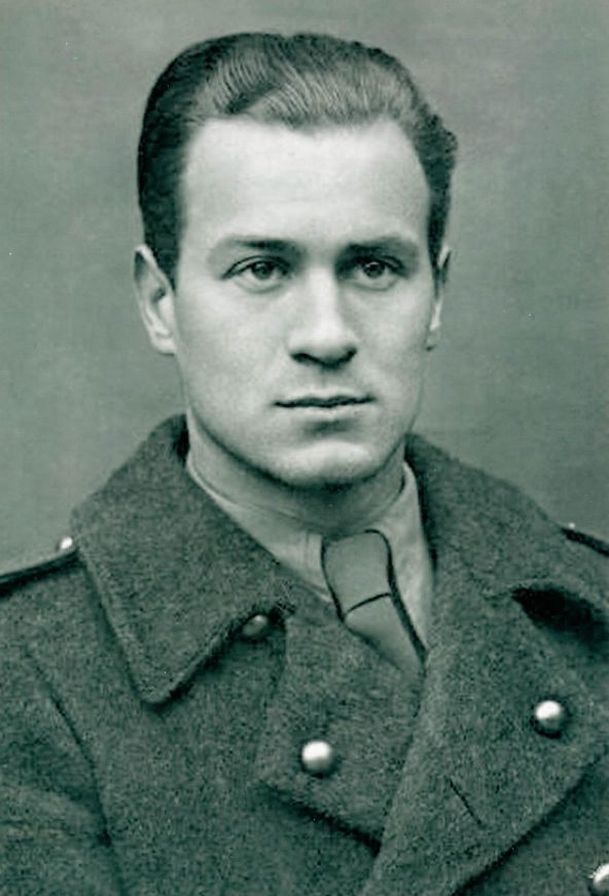 Frantisek Bouda
The story is shared by the Trust with kind permission from Jan Břečka, Head of the Historical Department of the Moravian Museum, Brno, Czech Republic. The photo is courtesy of the photo archive of Tomáš Jambor.
Remembering F/O František Bouda, navigator serving with 21 Squadron, RAF, who was killed together with Josef Stránský on 21 June 1944 in France.
You can read about the circumstances of their death in Josef Stránský's story.
FALLEN HEROES
FRANTISEK BOUDARoyal Air Force • FLYING OFFICER

Royal Air Force Volunteer Reserve
21 Squadron, Royal Air Force

DIED 21 June 1944

AGE 28

SERVICE NO. 138862