Frank and Maureen: A Love Story Never Forgotten
Almost 79 years on, 99-year-old Maureen Davies vividly recounts her short-lived love story with Captain Frank Johnston, of East Lancashire Regiment 1st Battalion, who died of wounds on 18 July 1944.
Frank and Maureen had planned to marry on his return from Normandy. Tragically, he was one of the 22,442 who never made it home.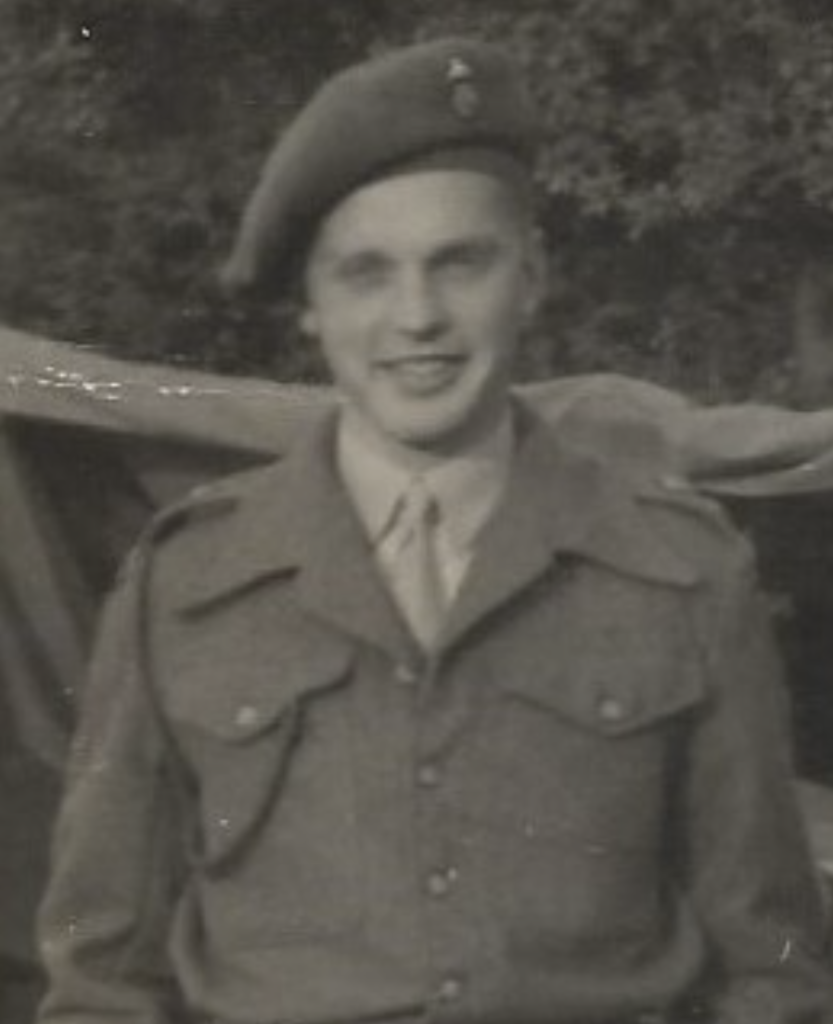 With the help of her daughter, Sarah, Maureen shares their story with the Trust's Historical Researcher and can be read here.
If you would like to help preserve the memory of Frank and that of other servicemen and women remembered on the British Normandy Memorial, you can become a Guardian by giving a minimum of £10 a month for at least a year.
More on the Guardian programme can be found here.
More stories of the fallen are available to read and watch here.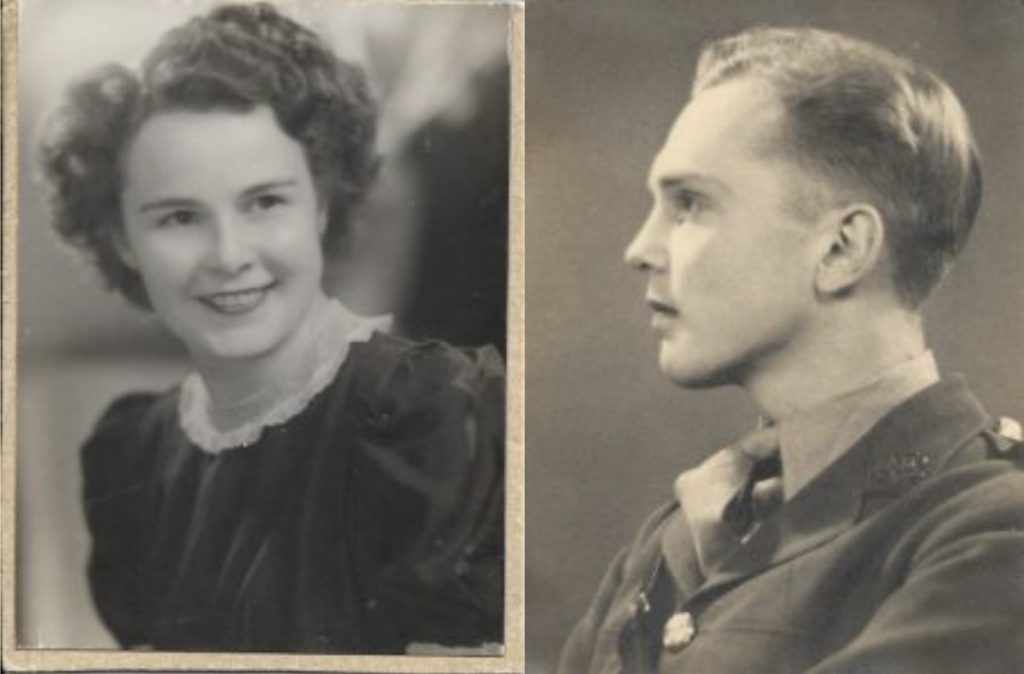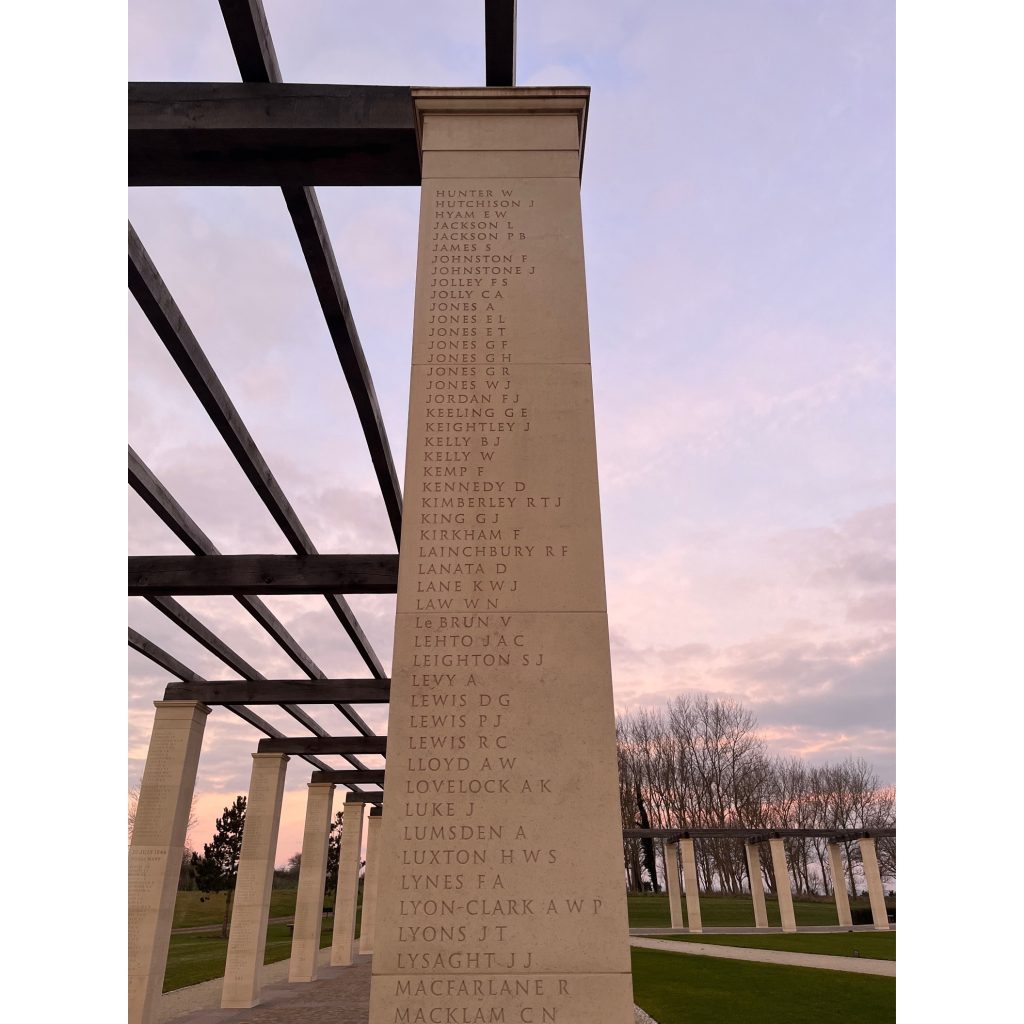 Frank's name engraved on one of the columns of the British Normandy Memorial