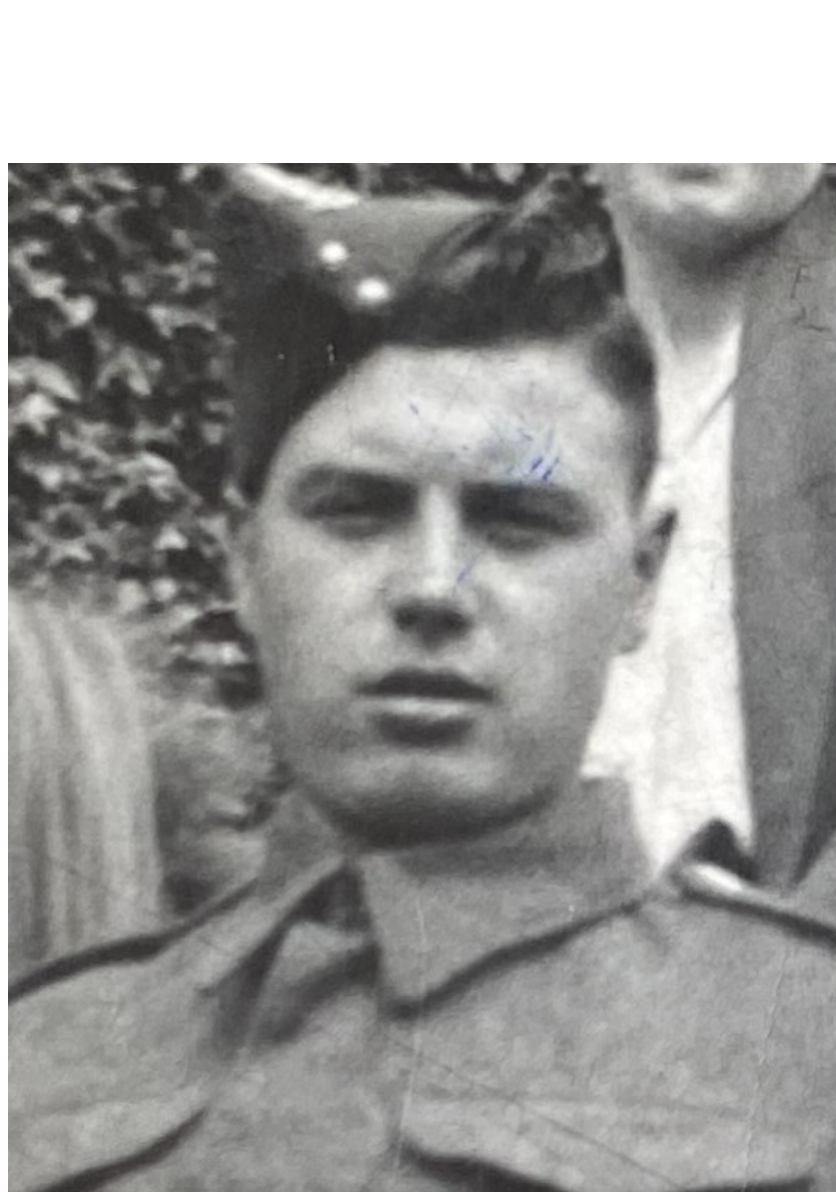 Tom Brindley
The information and photographs are shared by the Trust with kind permission from Tom's nephew, David Mercer.
My Uncle Tom worked on a farm near his home in Grendon when the war began and when he turned 16 he joined up with the Mercian Regiment, then either the South Staffordshire Regiment or the North Staffordshire Regiment (Prince of Wales's).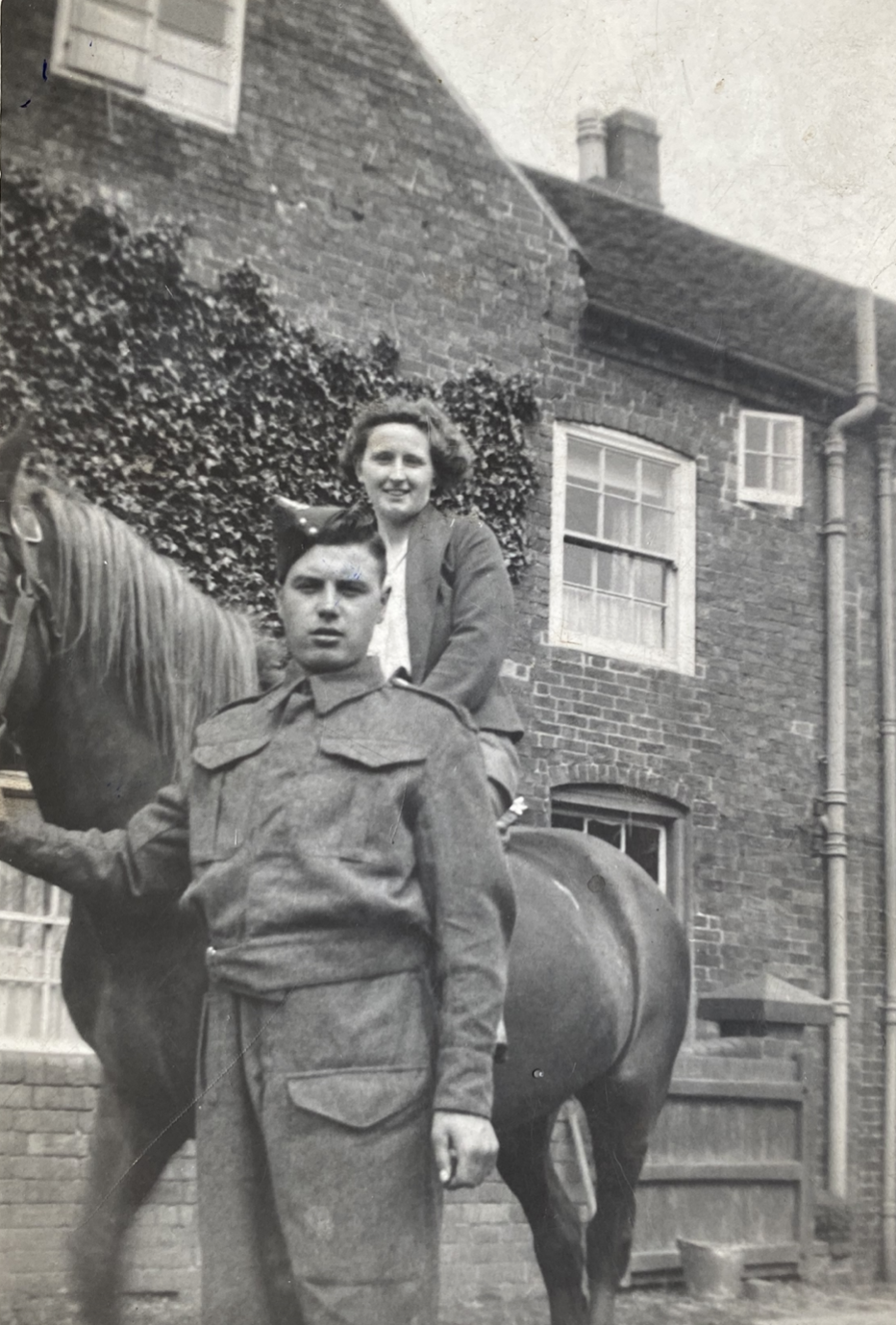 Due to losses in the fighting from D-Day onwards, he was transferred to another regiment: 2nd Battalion, the Gloucestershire Regiment (known as 2nd Glosters). My grandmother and the rest of the family did not know Tom was in France until they received notification he had been killed. At the time of Tom's death, 2nd Glosters were at Saint-Germain-d'Ectot, a few miles north-west of Villers-Bocage. He is likely to have been killed in an attack that the battalion made on that day, in which 17 other men from 2nd Glosters also died. His date of death was 30 July 1944.
He was one of six and my mother, his sister is his only surviving close relative. After the war, one of his friends who was with him when he died called to see my grandmother and told her Tom was killed by a shell blast. I never met him but I am very proud of him.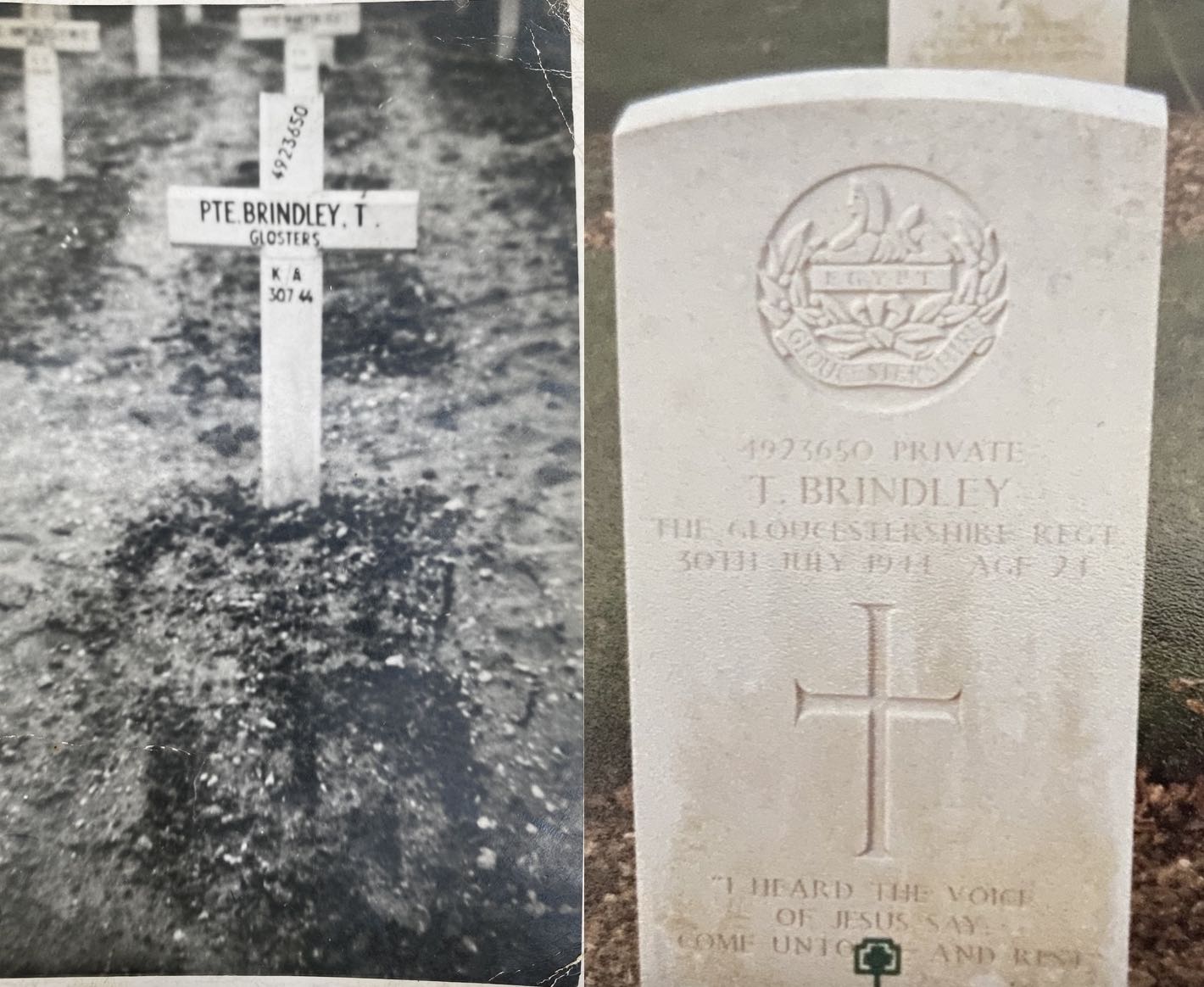 FALLEN HEROES
TOM BRINDLEYArmy • PRIVATE

Gloucestershire Regiment
2nd Battalion

DIED 30 July 1944

AGE 24

SERVICE NO. 4923650