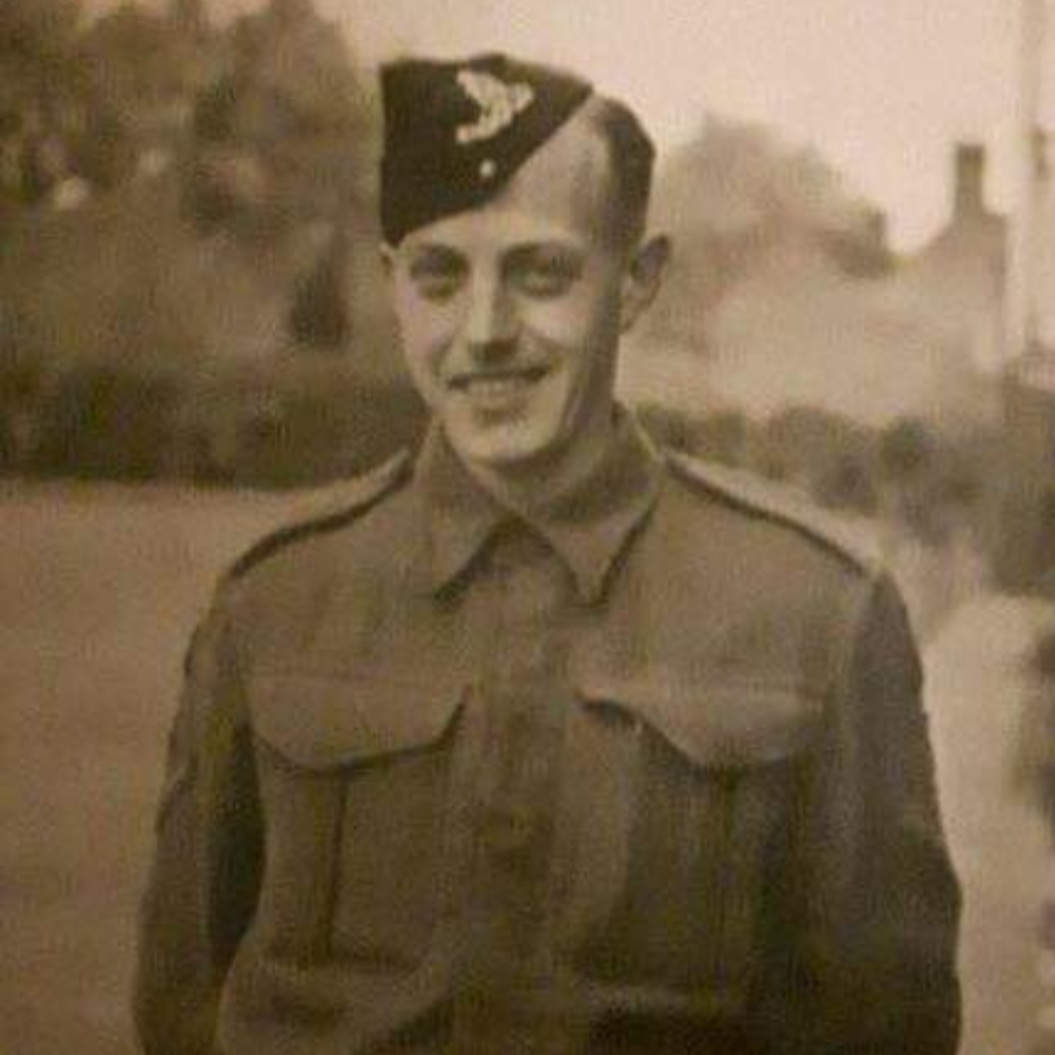 Stanley Walter Betts
The story and photographs are shared by the Trust with kind permission from Stanley's grandson, Richard Gibb.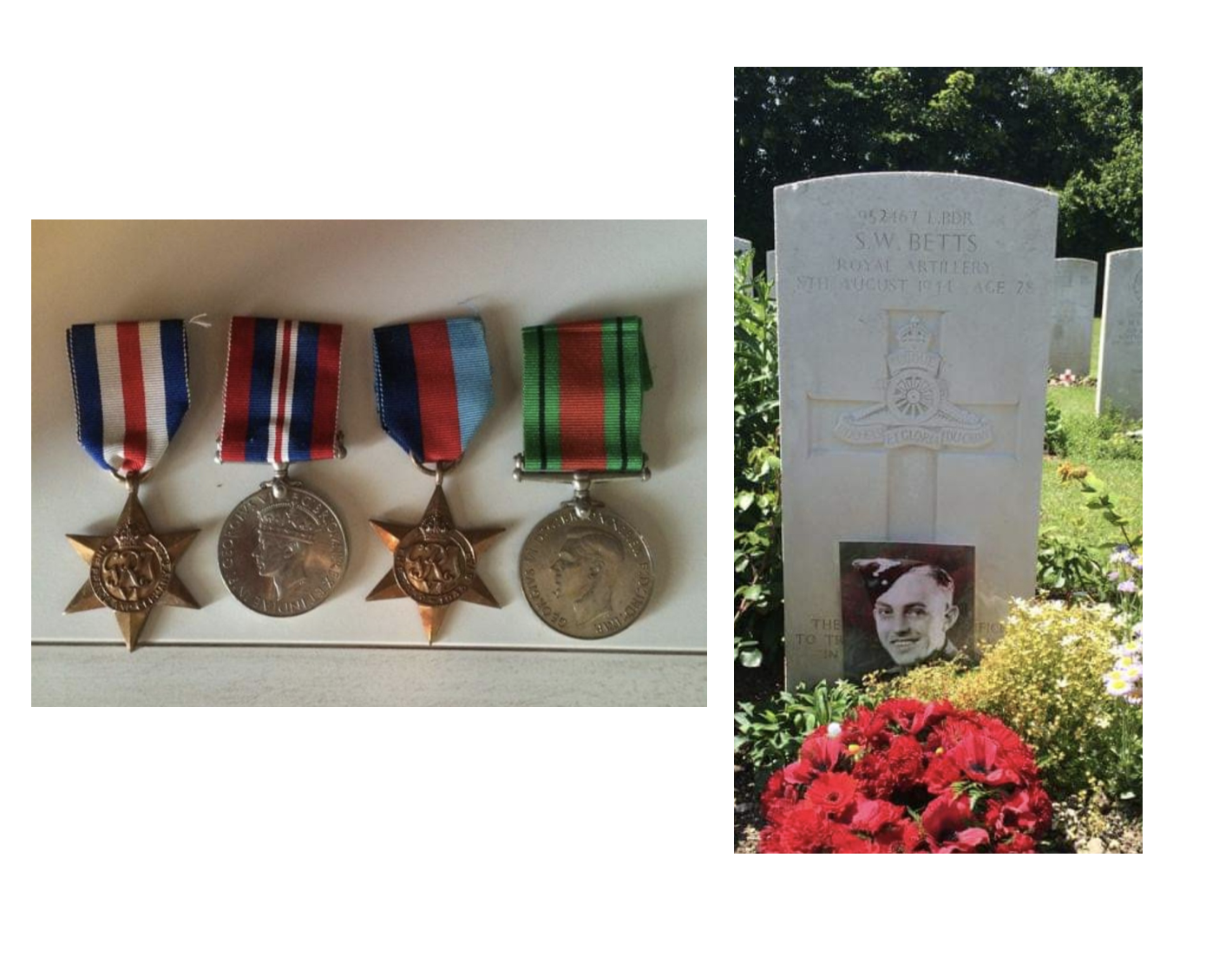 Born in the city of Coventry my grandfather gave the ultimate sacrifice during the Battle of Normandy and died on 8 August 1944 aged just 28 years.
A Royal Artillery soldier, he was part of a Bren gun carrier crew pushing back the might of the German military machine. Sadly his vehicle hit a landmine and he and the rest of his crew were killed instantly.
My Grandma didn't really speak about it much: it must have been too painful for her. Before being deployed to France he left with the knowledge that he was going to be a father! On 18 December 1944 my mother, Helen Stanley Gibbs née Betts was born.
FALLEN HEROES
STANLEY WALTER BETTSArmy • LANCE BOMBARDIER

Royal Artillery
7th Field Regiment

DIED 08 August 1944

AGE 28

SERVICE NO. 952467