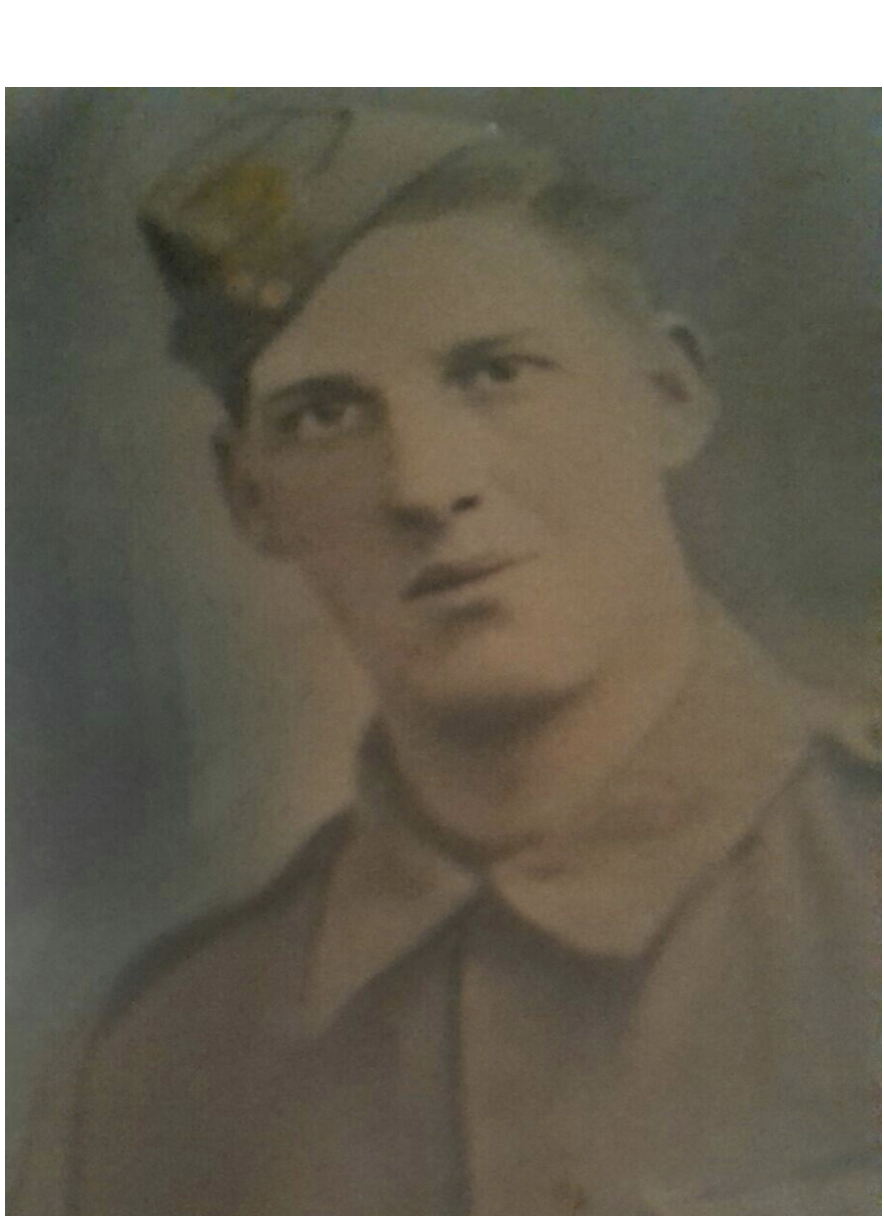 Stanley Turner
The information and photographs are shared by the Trust with kind permission from Stanley's granddaughter, Joanne Baron.
My grandfather was born in Glossop, Derbyshire on 23 January 1914 to James and Mary Turner and was killed in action on 18 July 1944, aged 30. He is laid to rest in St Manvieu Cemetery in Cheux.
He left behind an eight-month-old daughter (my mother) and wife Elizabeth.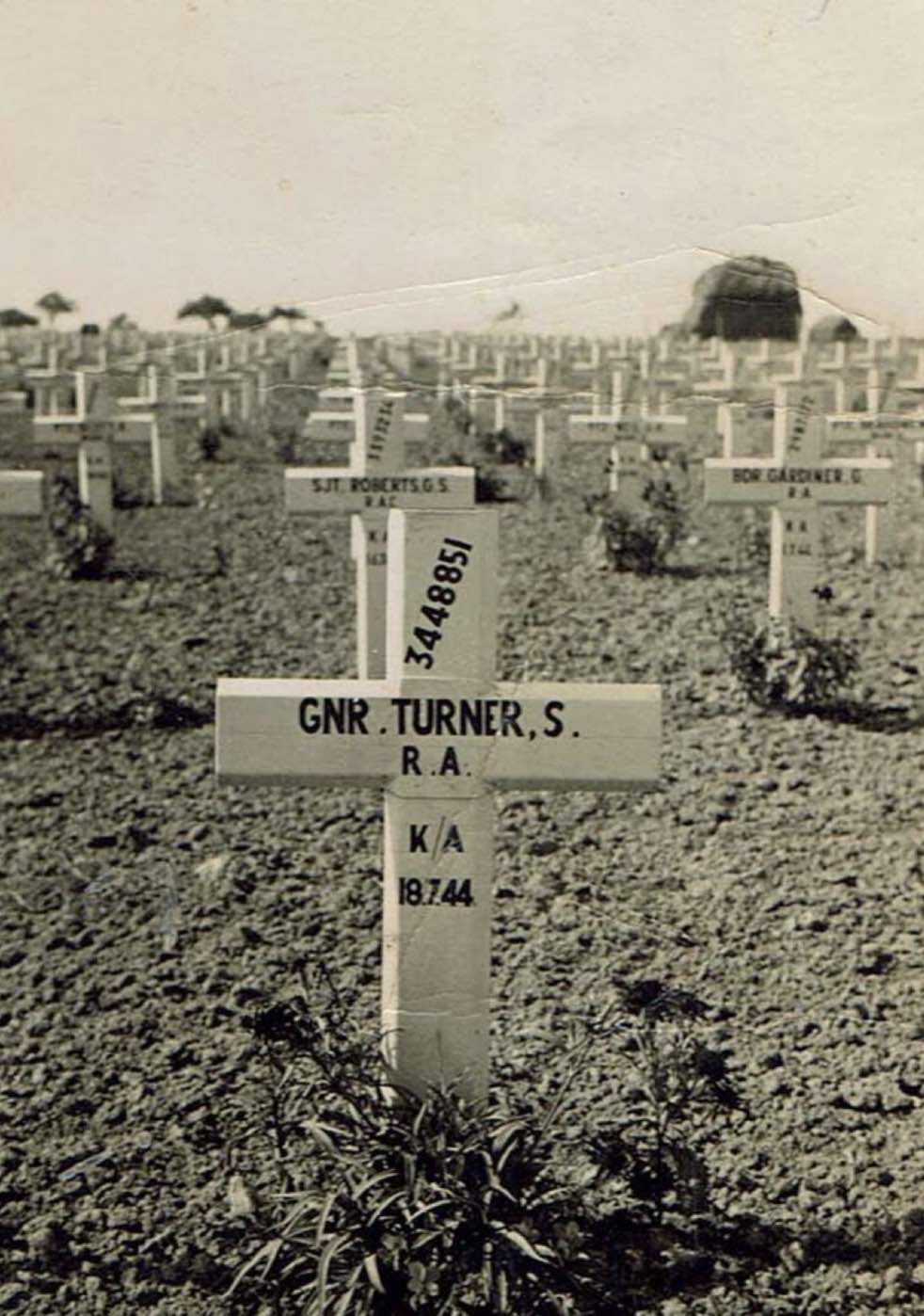 The following information is obtained via research by the Trust.
Stanley was serving as a gunner with 86th (5th Battalion, The Devonshire Regiment) Anti-Tank Regiment. This unit was equipped with anti-tank guns and was normally used in a defensive role against enemy tanks. The regiment was attached to one of the higher level British headquarters, 12 Corps, and was used to strengthen other units as was required. At the time of Stanley's death, parts of his regiment were attached to 43rd (Wessex) Infantry Division, and to 7th and 9th Royal Tank Regiment. They took part in hard fighting in the area of Hill 112.
FALLEN HEROES
STANLEY TURNERArmy • GUNNER

Royal Artillery
86th (5th Battalion, The Devonshire Regiment) Anti-Tank Regiment

DIED 18 July 1944

AGE 30

SERVICE NO. 3448851