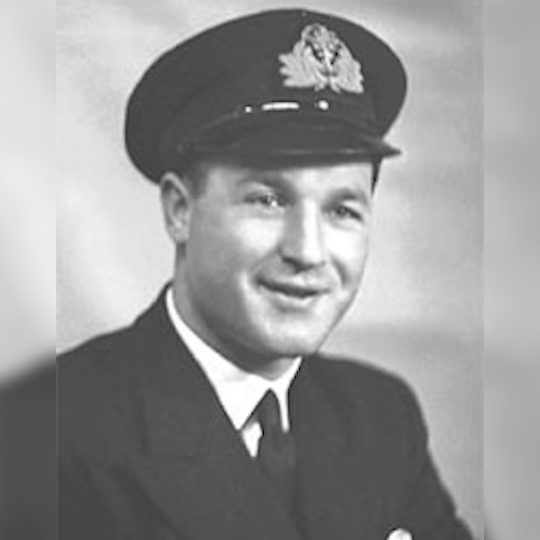 Richard Pirrie
For some of the 22,442 who died on D-Day and during the Battle of Normandy, their deaths were all the more tragic for when they happened.
This story is about Sub Lieutenant Richard Pirrie of the Royal Australian Navy; one of the service men and women from more than 30 Allied countries who died during the Normandy campaign. 
To tell us more about Sub Lieutenant Pirrie, here is Captain Shane Craig. Captain Craig is the Royal Australian Naval attaché in London.
Like Richard Pirrie did more than 75 years ago, Shane works closely with the British military.
FALLEN HEROES
RICHARD PIRRIERoyal Navy • SUB-LIEUTENANT

Royal Australian Naval Volunteer Reserve
HMS Quebec

DIED 06 June 1944

AGE 24

SERVICE NO.