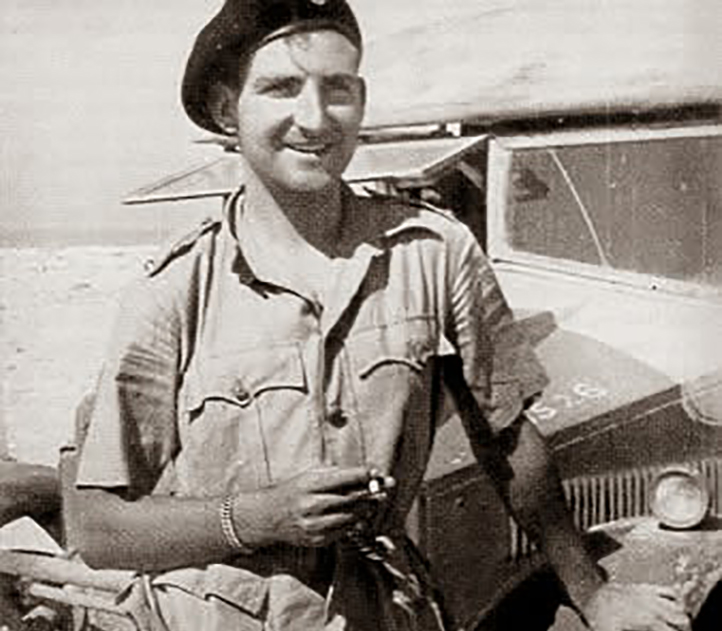 Keith Castellain Douglas
Captain Keith Douglas served with the Royal Armoured Corps, in 2nd Battalion, in the Nottinghamshire (Sherwood Rangers) Yeomanry, and died on 9 June 1944.
He is regarded as one of the foremost war poets of the Second World War. His story is narrated by former officer in the Grenadier Guards, author of 'The Junior Officers' Reading Club' & barrister, Patrick Hennessey.
FALLEN HEROES
KEITH CASTELLAIN DOUGLASArmy • CAPTAIN

Royal Armoured Corps
Nottinghamshire (Sherwood Rangers) Yeomanry

DIED 09 June 1944

AGE 24

SERVICE NO. 170611