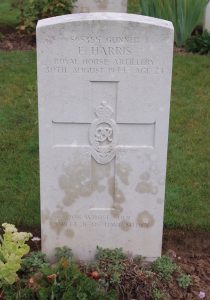 Ernest Harris
Remembering twenty-four-year-old Gunner Ernest Harris. He served in 3rd Field Regiment, Royal Horse Artillery, which was part of 7th Armoured Division, the famous 'Desert Rats'.
He was a professional soldier who had been in Palestine at the outbreak of the Second World War. He had also served in North Africa, where he was Mentioned in Despatches for his gallantry.
Gunner Harris landed in Normandy just after D-Day alongside the rest of the Division and served almost to the end of the Battle of Normandy.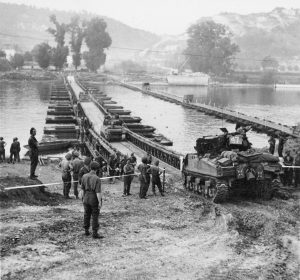 Courtesy of the Council of the National Army Museum
He died on 30th August 1944 when his unit was preparing to cross the River Seine in pursuit of the retreating German forces. He is buried at St Desir War Cemetery, where many of the graves of those who were killed in the closing days of the campaign can be found.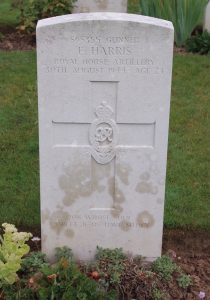 Courtesy of Regis Biaux via www.inmemories.com
FALLEN HEROES
ERNEST HARRISArmy • GUNNER

Royal Horse Artillery
3rd Field Regiment

DIED 30 August 1944

AGE 24

SERVICE NO. 868355