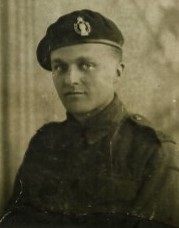 Donovan Brown Torrance
This story and photos are shared by the Trust with kind permission from Barbara Robertson, niece of Donovan Brown Torrance
In memory of my uncle, Donovan Brown Torrance who was killed by a mortar. Here is a picture of the his grave site in Secqueville-En-Bessin War Cemetery showing the original simple cross.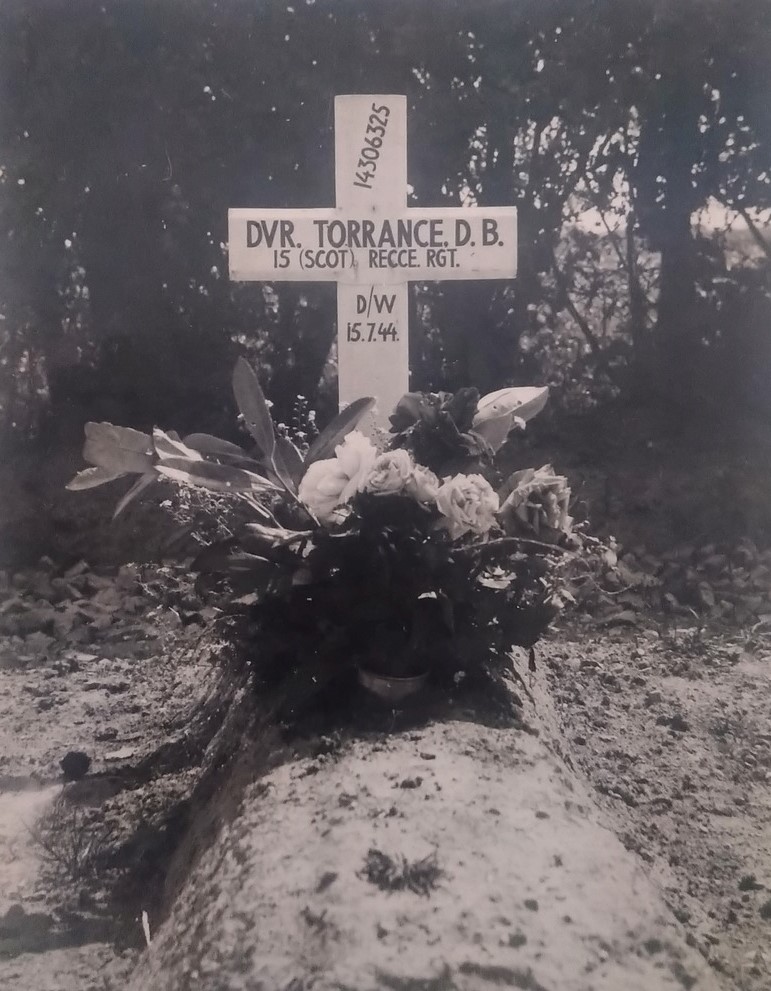 And here is a picture taken in the mid 1980's of my parents, Victor and Jean Walden (née Torrance), by the newer grave marker.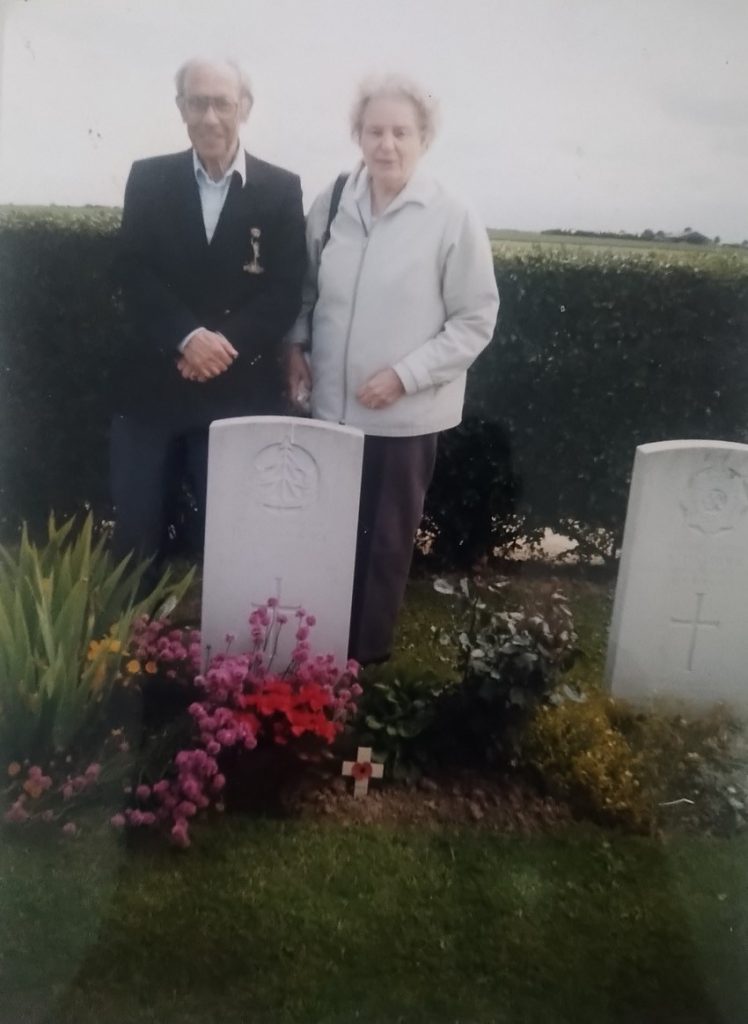 We also have a photo of him and his medals.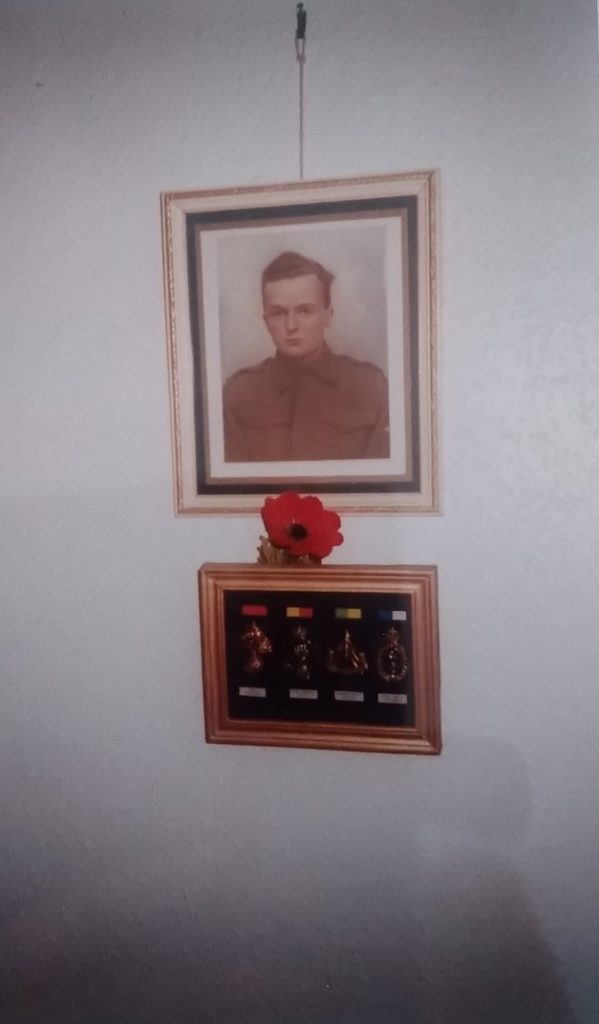 FALLEN HEROES
DONOVAN BROWN TORRANCEArmy • TROOPER

Royal Armoured Corps
15th Reconnaissance Regiment

DIED 15 July 1944

AGE 20

SERVICE NO. 14306325