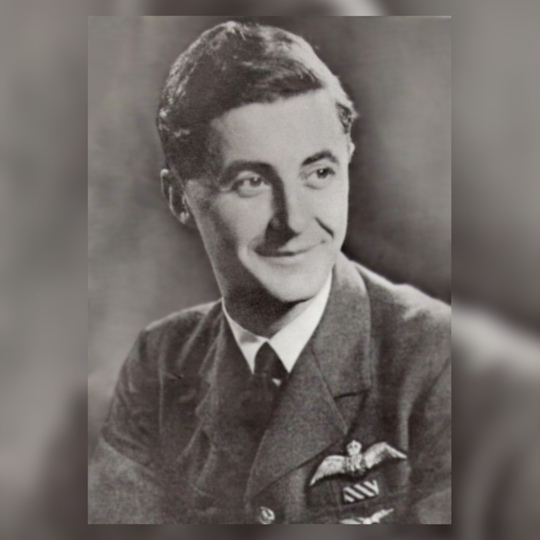 Alec Panton Cranswick
Squadron Leader Alec Cranswick was an experienced RAF pilot who had flown dozens of missions over enemy territory.
In June 1944, he was a family man, with a young wife and a baby on the way.
Harry Raffal, historian at the RAF Museum, Hendon tells his story.
FALLEN HEROES
ALEC PANTON CRANSWICKRoyal Air Force • SQUADRON LEADER

Royal Air Force
35 (Madras Presidency) Squadron, Royal Air Force

DIED 05 July 1944

AGE 24

SERVICE NO. 42696