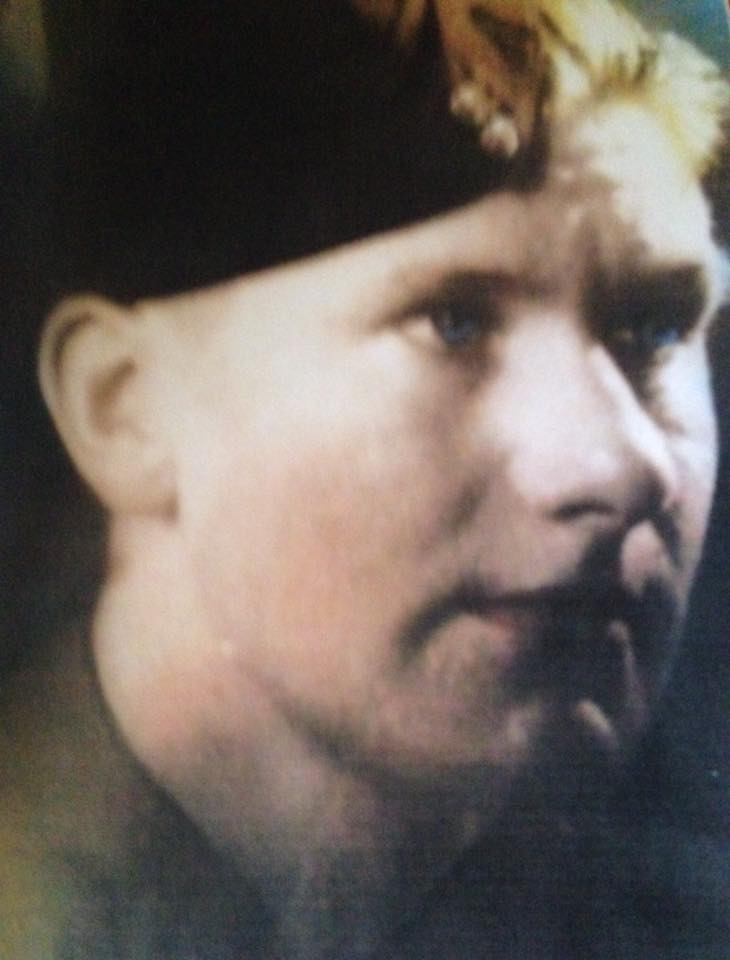 Alan Radford
The story and photographs are shared by the Trust with kind permission from Alan's nephew, also Alan (named after his Uncle), and wife Jayne Radford.
Alan Radford fought in the Sixth Battalion of the Duke of Wellington's West Riding Regiment at the Bois-de-Boulogne.
The battle to liberate the city of Caen was a key objective for the Allied Forces on D-Day because of its key position along the River Orne and Caen Canal, as well as its role as a major route within the region. Capturing it would seriously hinder the Germans' ability to respond to Allied operations.
Alan was killed in action on 17 June 1944 aged 20 and is buried in the Commonwealth War Graves Cemetery close to the place where he fell Hottot-les-Bagues.
Before the War Graves Commission took over, a local French family, the Gosling family, adopted Alan's grave as was customary in France at the time.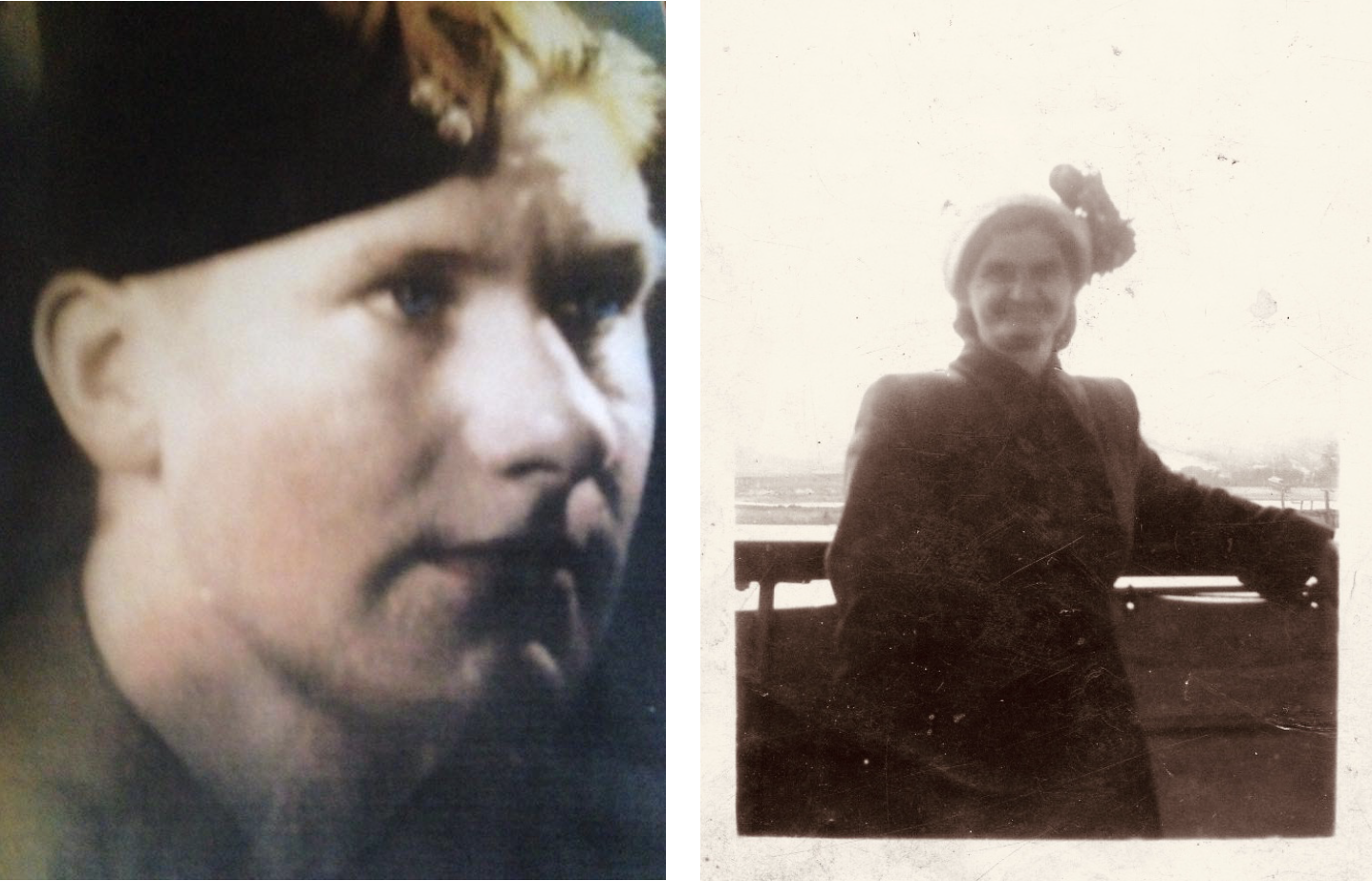 The only photograph the family has been able to find of Alan, and to the right, his mother Mary.
Alan's mother Mary and youngest brother travelled to France in 1946 to meet the family and visit the grave. This was very brave of her as she had never even left Yorkshire.
FALLEN HEROES
ALAN RADFORDArmy • PRIVATE

Duke of Wellington's (West Riding Regiment)
6th Battalion

DIED 17 June 1944

AGE 20

SERVICE NO. 14367791