Replica Model of D-Day Sculpture
The Trust has commissioned a special replica model of the D-Day sculpture to mark the 80th Anniversary of D-Day next year.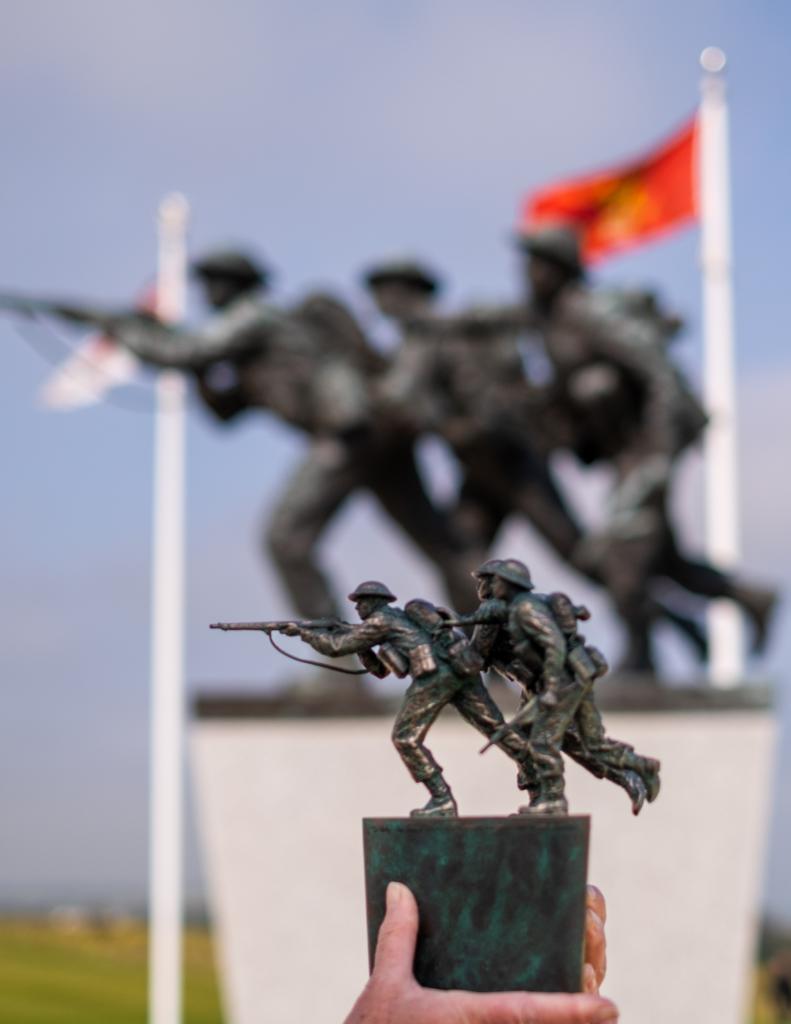 The model is a high-quality bronze resin that stands at 11 inches tall. It will be available to purchase through the online shop from November 2023.
The cost to purchase is £180 plus £10 P&P via tracked delivery to the UK.
Postage for other countries will be calculated at check-out when the order is placed online.
If you are interested in buying a model, please contact us at [email protected] and we will notify you as soon as they become available in the online shop.