NEW CHAIRMAN OF TRUSTEES
Lord Peter Ricketts has handed on the chairmanship of the Normandy Memorial Trust's board of directors/trustees to General Lord Richard Dannatt.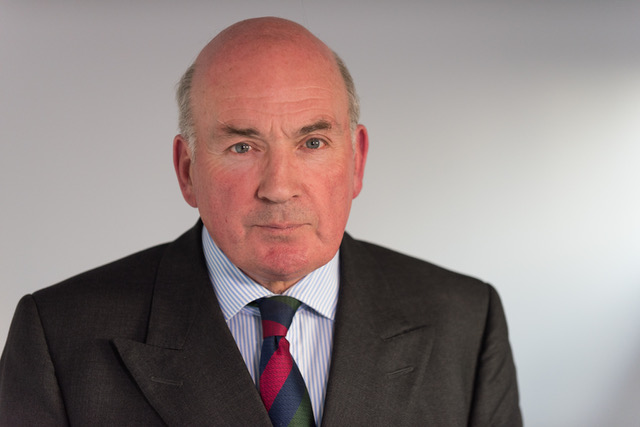 Lord Ricketts, a former UK ambassador to France and UK National Security Adviser, has chaired the board for more than four years, throughout the period of the memorial's development and construction.
He will now become the trust's Honorary President.
Lord Ricketts said it had been one of the proudest things he'd achieved in his career to have been part of the memorial's development. In a special video message (see below) he thanked everyone who's supported the memorial.
General Lord Dannatt is one of the country's best-known military figures. He served in the British army for more than forty years and finished his military career as Chief of the General Staff, the professional head of the army.
Lord Dannatt paid tribute to Peter Ricketts. He said the trust owed him a huge debt of thanks for the role he'd played in guiding the trust to its present position with a "magnificent memorial" in place above Gold Beach. It had been a "tremendous achievement" he said.
Founding trustee Nicholas Witchell said it had been a very good day for both the trust and the memorial project when Lord Ricketts had agreed to join the trust and chair the board of trustees. The project had benefitted greatly from his wise judgement and the experience he'd gained from his distinguished career as a diplomat, he said.