DAILY MAIL READERS RAISE £300,000 FOR BRITISH NORMANDY MEMORIAL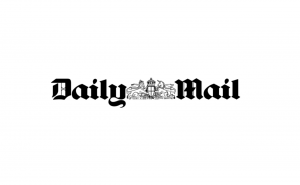 Thank you to everyone who has sent a cheque to the Trust in response to the Daily Mail appeal. The total currently stands at more than £300,000.
NMT chairman Peter Ricketts described the response as "fantastic" and a great tribute to the generosity of Daily Mail readers.
There have been delays with the processing of the cheques. In the interests of keeping administrative costs to an absolute minimum the Trust has opened a new bank account with new bankers to receive public donations. This has taken time while all the "due diligence" checks have been conducted.
The new accounts are now open and the cheques are being processed.
NMT secretary Nicholas Witchell said: "We do apologise to anyone who's been concerned that their cheques haven't been cashed: the process has taken much longer than we would have wished, but the cheques are safe and we are grateful to their senders, for their generosity and their patience."