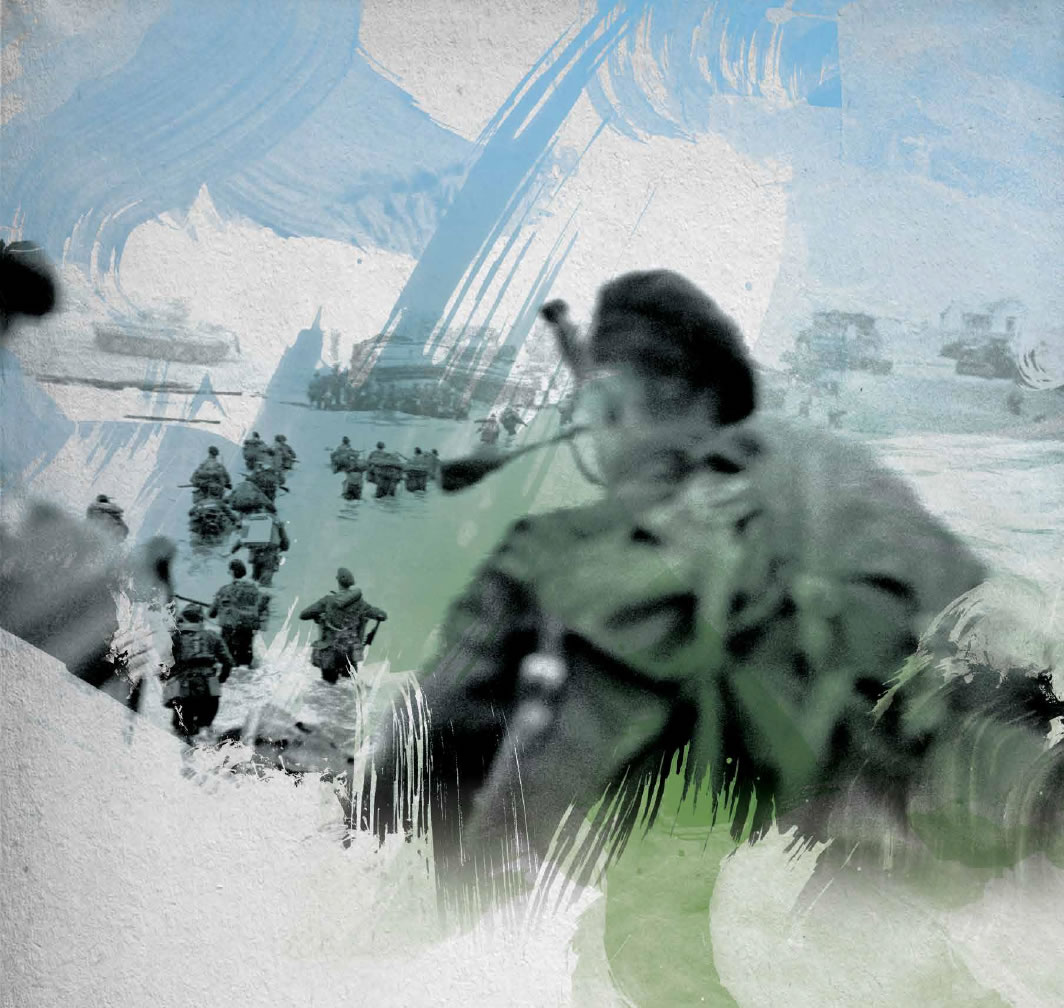 Jack Lewis
This story is shared by the Trust with kind permission from Mark Lewis, nephew of Jack Lewis
I managed to get a copy of his service record which shows he enlisted on 20 February 1941 and was posted to the RAMC (Royal Army Medical Corps) on 28 February 1941. He was living in London at the time. He did his parachute training at RAF Ringway on Course 75b which ran from 27 July to 6 August 1943. His instructor noted this about his performance, "Good confident jumper."
I can add some additional information from a eyewitness account in regard to how he was shot and later he died from his wounds. A soldier named Pritchard was following Jack across a open stretch of ground when a shot rang out and he fell wounded. Pritchard hurried up to him to discover, whilst examining him, that he had been shot in the groin which he later described as serious. As he was examining it a party of Germans took them prisoner and he was left in hands of a German medical orderly.
I still don't know how he ended up in Brucourt Churchyard with five other servicemen, one of whom is also from 224 Parachute Field Ambulance. I had the privilege to visit last July when visiting England and go and see for myself rather than look at photos. I now know what a peaceful place he is buried in.
FALLEN HEROES
JACK LEWISArmy • PRIVATE

Royal Army Medical Corps
224 Parachute Field Ambulance

DIED 06 June 1944

AGE 24

SERVICE NO. 97004018