LOCATION
The site selected by the Trust is a field overlooking "Gold Beach" in the town of Ver-sur-Mer.
In addition to the beach, the site affords a clear view of the remains of the Mulberry Harbour
off Arromanches.
Ver-sur-Mer was a D-Day beachhead. The field is quite close to the spot where CSM Stan Hollis of the
6th Green Howards won the only D-Day Victoria Cross.
BUILDING THE MEMORIAL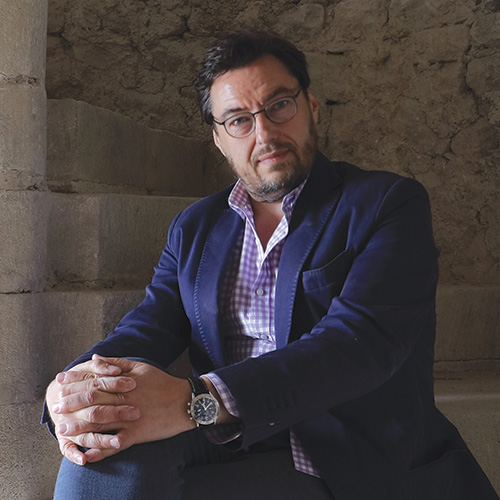 Designs for the Memorial were developed by the Trust's architect and lead consultant Liam O'Connor. The purpose was to create a place for reflection and remembrance where today's visitors and generations of the future can appreciate the significance of what happened in Normandy in the summer of 1944 and understand the scale of the sacrifice.
The task of cutting the 22,442  names was under the supervision of the stone letter carver and sculptor Richard Kindersley whose previous work has included commissions for the Armed Forces Memorial and St Paul's Cathedral. He designed a special typeface for use on the Memorial.
The memorial design is imposing to those who visit it but unobtrusive within the Normandy coastal landscape and attuned to the sensitivities of the local environment.
Vehicle parking and support buildings will be set back a short distance from the Memorial itself.
Liam O'Connor said: "We created a Memorial design which will take full advantage of this magnificent setting above Gold Beach. My hope and belief is that this stone Memorial in this carefully landscaped setting will create a compelling place of beauty where people will come to remember and reflect."
D-DAY SCULPTOR APPOINTED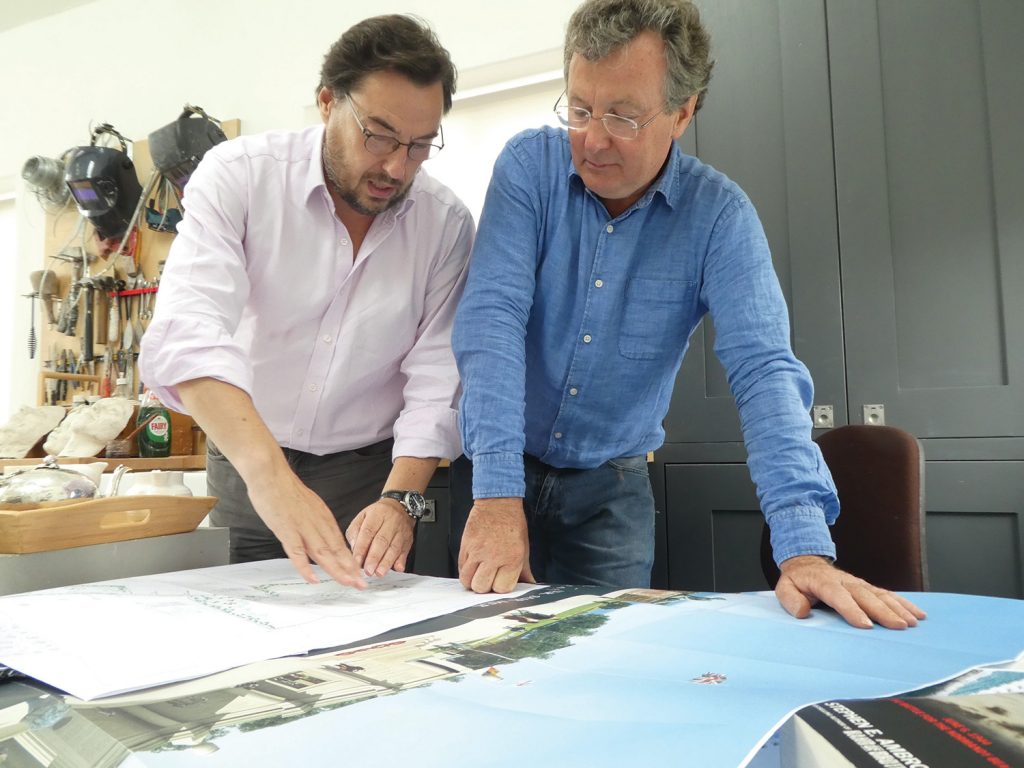 The British sculptor David Williams-Ellis was commissioned to create the "D-Day Sculpture" which will occupy a prominent position on the forecourt of the memorial against the backdrop of "Gold Beach".
Mr Williams-Ellis' father was a wartime lieutenant in the Royal Navy. He commanded a motor torpedo boat which supported the Normandy operation.
Mr Williams-Ellis said: "The opportunity to create a sculpture as part of the Normandy Memorial project resonates on both a sculptural and personal level. Having grown up surrounded by my father's generation who fought in the Second World War, including a number who were involved in the D-Day landings, I understand the poignancy of this Memorial.
"It is a huge honour to be asked to commemorate the landings and I used my four decades of experience to create a Memorial that will enable those who visit the site to reflect upon and contemplate the bravery and sacrifices made by those in June 1944."