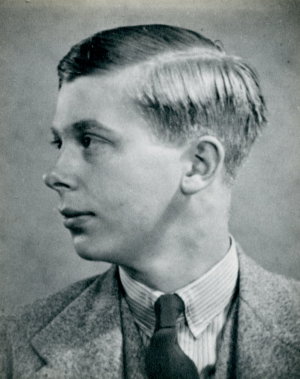 William Godolphin Conway Shebbeare
The photograph is shared by the Trust with kind permission from the 11th Armoured Division Facebook Group and its Black Bull Research Team.
Remembering William Godolphin Conway, reported Missing, presumed Killed in Action, 18 July 1944. His body was never found so he is commemorated on the Bayeux Memorial to the Missing, Calvados.
FALLEN HEROES
WILLIAM GODOLPHIN CONWAY SHEBBEAREArmy • MAJOR

Royal Armoured Corps
23rd Hussars

DIED 18 July 1944

AGE 28

SERVICE NO. 140513